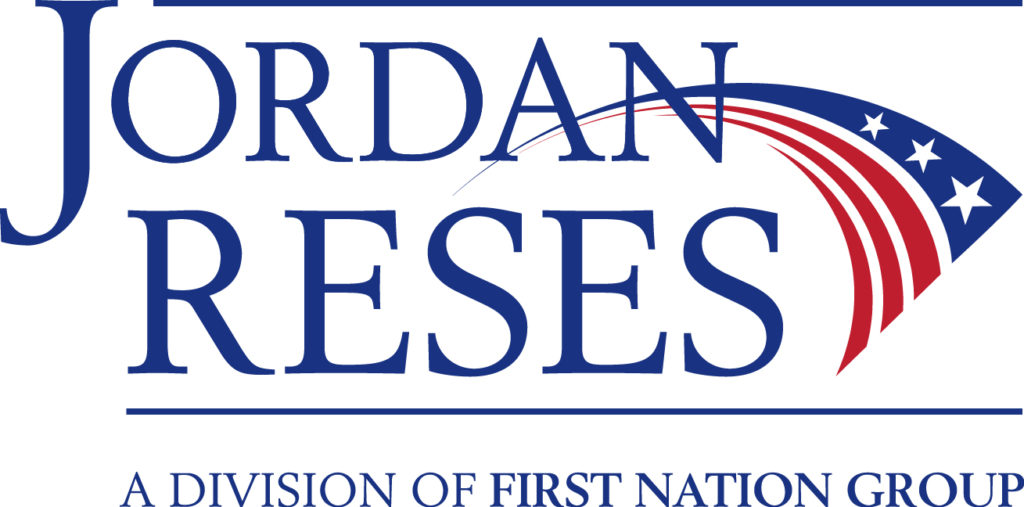 Description
Operation Jordan Reses was a generous $300,000 matching grant that First Nation Group/Jordan Reses Supply Co. provided as a way to double it's support last year. To celebrate Veterans Day, the company matched all funds raised in support of the Veterans Matter "Walk to End Veterans Homelessness" in Toledo and the "11/11 @ 7 Rallies" set to take place in over 60 communities nationwide on Veterans Day at 7 p.m.
History
Inspired by the involvement of Mitch Albom and John Mellencamp, in early 2015 First Nation Group/Jordan Reses (an Ann Arbor, Michigan-based national distributor of medical equipment and supplies) decided to help. The company and its employees have donated more than $246,000 to house veterans and veteran families in Michigan, Texas, Ohio, Colorado and the recent funding of Operation Mississippi.
In August 2016 First Nation Group/Jordan Reses committed $300,000: one-third to provide the start-up funding for our new homeless veteran employment program, and the balance to serve as the match program.
How You Can Help
YOU have the opportunity to make a difference in the lives of those who have served our country by donating to, and/or helping to raise funds for Veterans Matter, whose mission is to house and employ homeless veterans and veteran families. To date, this emerging program has already housed over 1,400 veterans in 14 states.
All funds raised are sent directly to qualified landlords and serve as the security deposit on permanent housing for veterans who cannot afford the initial deposit, which is usually the missing link for these men and women to be able to get into permanent, supported housing. Veterans Matter serves as the front end gateway and integrates with programs run by the VA & HUD to provide services and support so that our veterans can get the help they need and ultimately return to domestic autonomy.