Buy Cool Stuff - Help House Veterans
Show your support for the veterans still on the streets with this perfect Veterans Matter hat.
$17.25 + $2.25 shipping
This shirt will make people ask you about Veterans Day, giving you the opportunity to remind them to honor our heroes and help them get off the streets by supporting you and your advocacy with Veterans Matter.
$10 + $2.25 shipping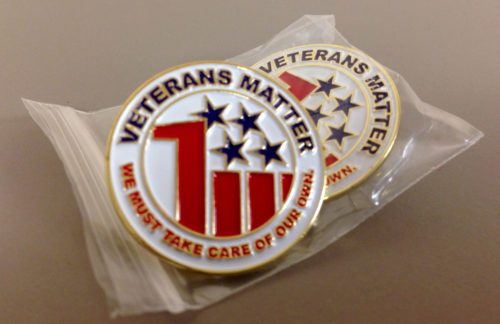 The official Veterans Matter pin: The Veterans Matter badge of honor. We must take care of our own!
$4.25 + $1.20 shipping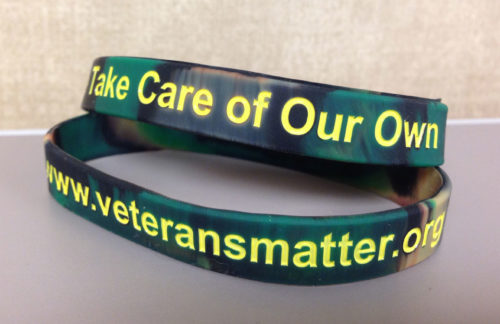 Veterans Matter: We Take Care of Our Own wristbands.
20 for $20 + $2.25 shipping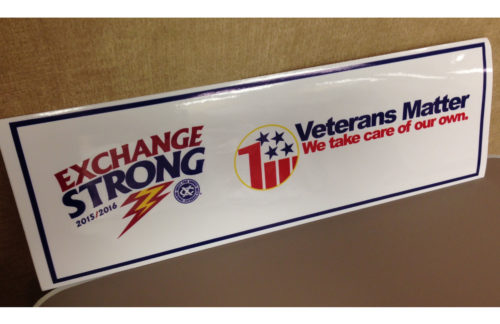 Show your pride in Exchange and Veterans Matter with this cool bumper sticker.
$1.25 each (shipping included)