Veterans Matters is kicking off their Cardboard2Headboard campaign to help house homeless veterans with the support of John Mellencamp, Lee Brice, and George Thorogood.
Mellencamp is lending his artistic abilities to help raise funds for the Cardboard2Headboard campaign. He has donated a signed and numbered lithograph of his inspirational piece of artwork titled 'Dignity in America' to be raffled off in an online fundraiser.
All proceeds from Mellencamp's original art raffle fundraiser will go directly to Veterans Matter.
Raffle tickets will be available for purchase at veteransmatter.org/cardboard beginning on July 4, 2020, with a winner announced on September 1, 2020. Each ticket will be available for a $5 donation to Veterans Matter. The raffle winner will receive a framed, signed, numbered lithograph of Mellencamp's original artwork 'Dignity in America', as well as a certificate of authenticity.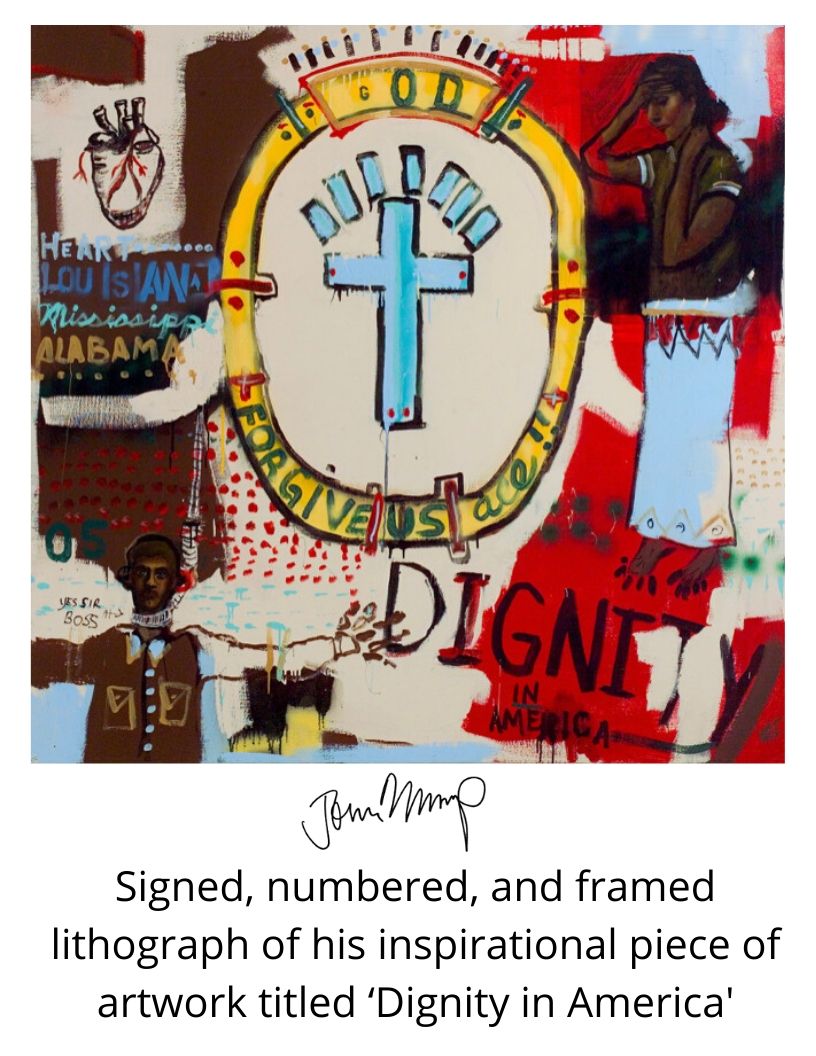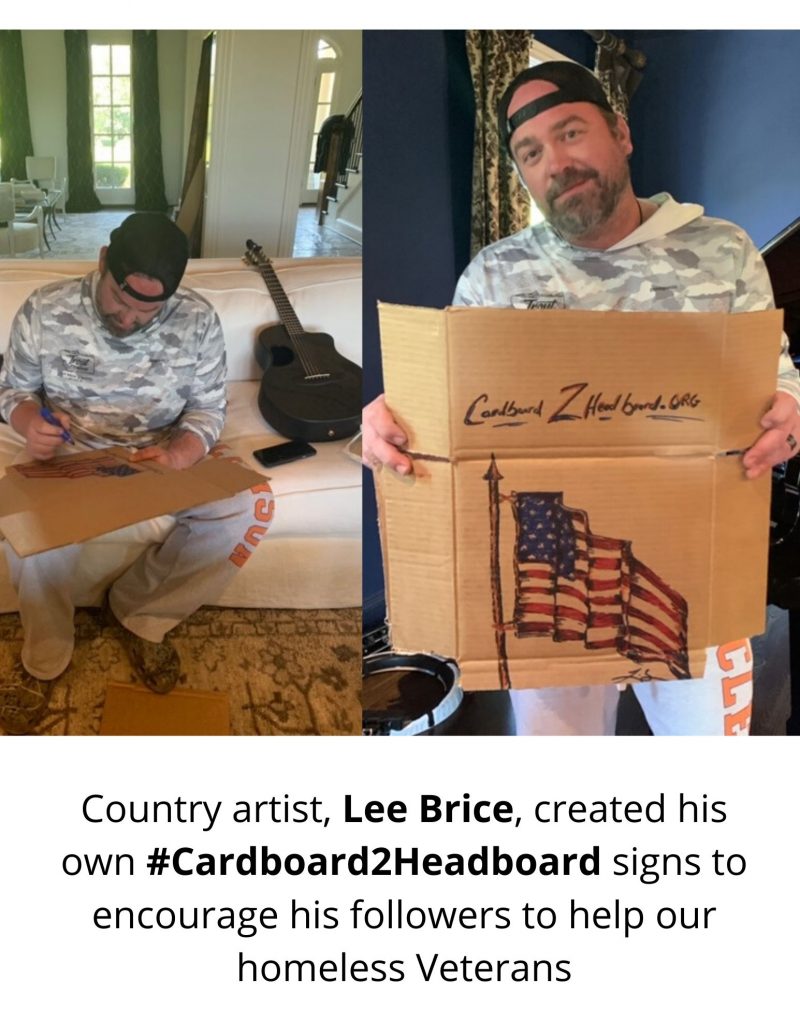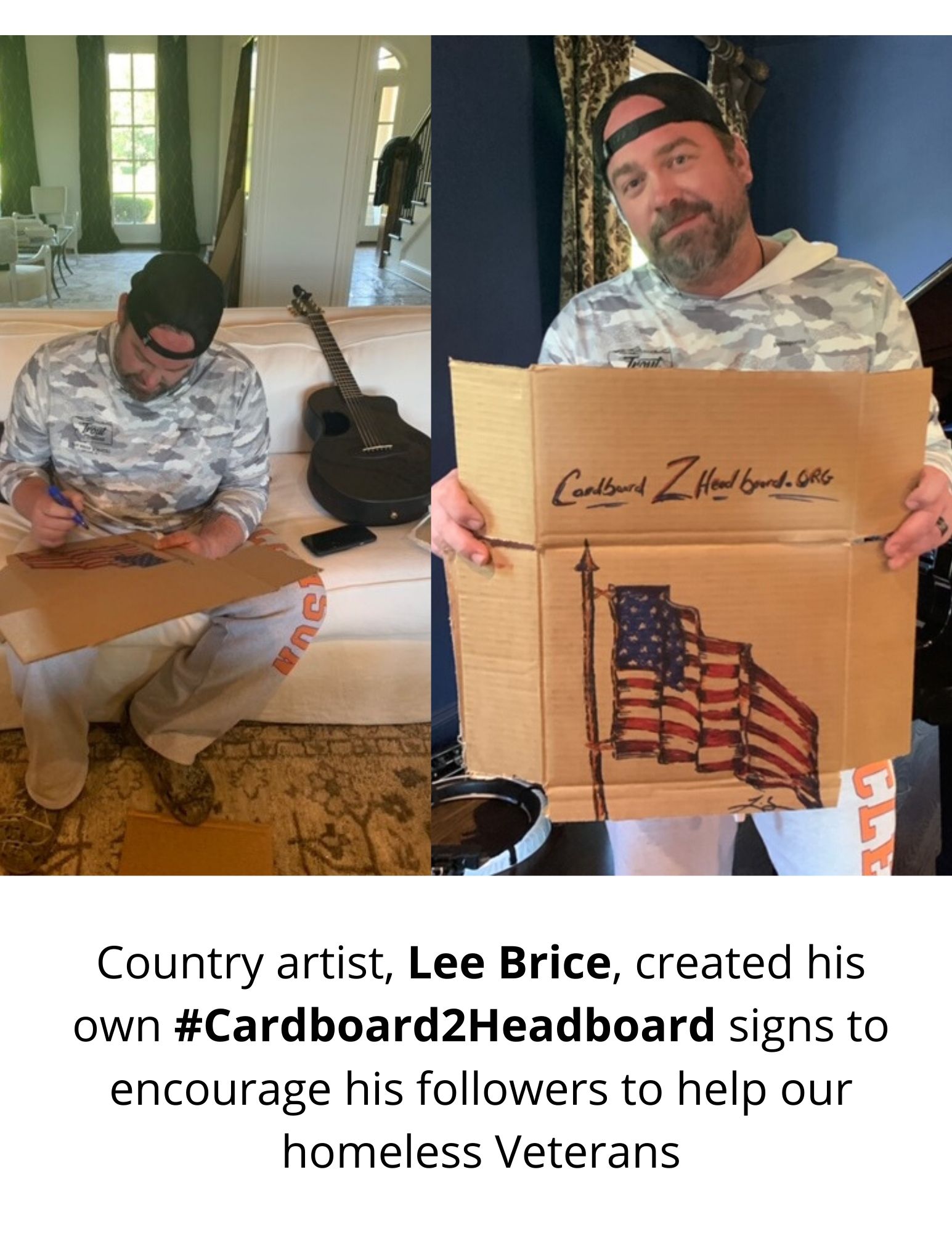 Lee Brice and George Thorogood are also lending their support to help spread awareness for the Cardboard2Headboard campaign through national public service announcements. Additionally, Brice created a personalized #Cardboard2Headboard campaign message to help spread the word about the plight of our nation's homeless veterans.
"We are so thankful to have these artists joining us now to get the word out about our Cardboard2Headboard campaign, and raise funds to get homeless veterans their own independence – a home for the brave in the land of the free," says Ken Leslie, founder of Veterans Matter.
"Housing America's homeless heroes unites all Americans across party lines. Together, we will never quit fighting for their independence, just as they never quit fighting for ours."