On Saturday, July 11, 2020, Dr. Stacy Bowen and Dr. Kirk Davis hosted their annual Backyard Benefit to House Homeless Veterans. Upon hearing about how the pandemic was affecting Veterans Matter's ability to house homeless veterans, they decided to do something about it.
Guests enjoyed an evening of great music, provided by Pat Lewandowski and Mike Jameson DJ Services, and delicious BBQ. The small gathering was limited to 100 attendees, with hand sanitizer and face masks provided for all guests.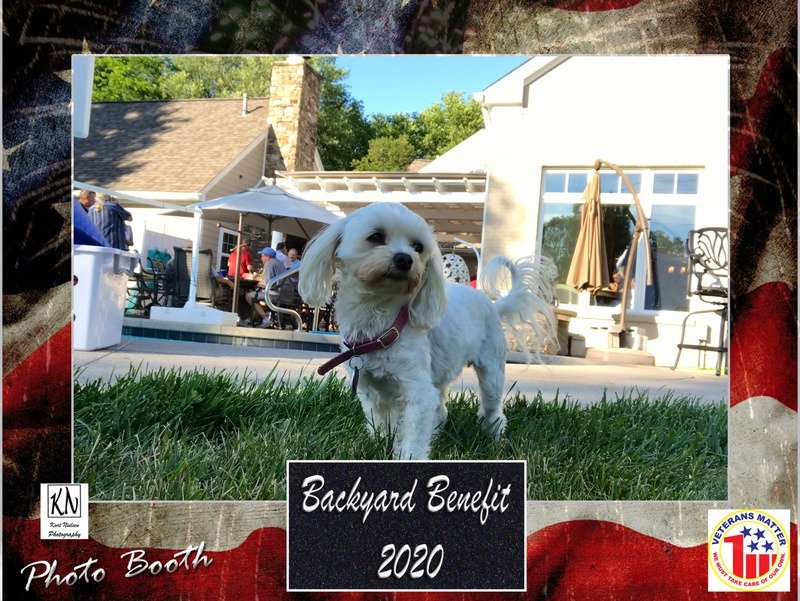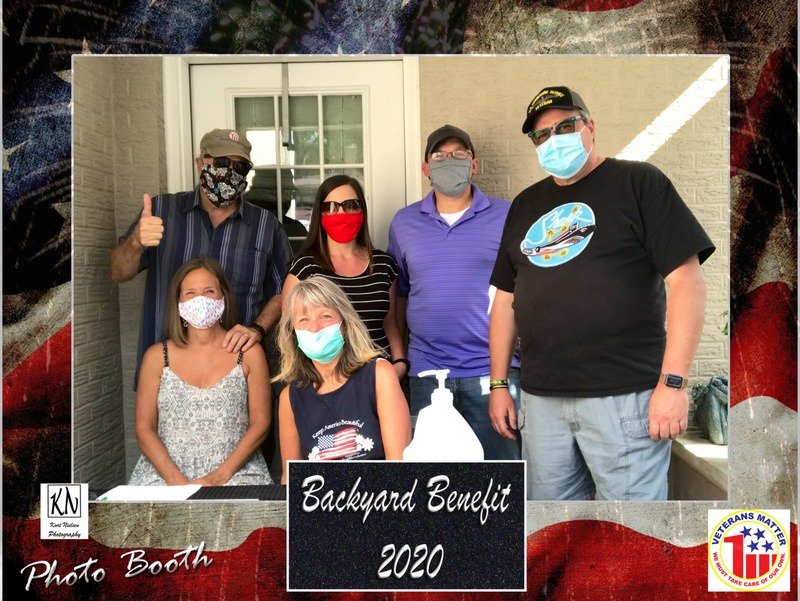 "This pandemic has caused quite a bit of cabin fever, and many of my friends wanted to get together, so we decided to do it for a cause," said Dr. Bowen.
Guests were encouraged to make a donation benefiting Veterans Matter – National Homeless Veterans Housing Program. As a result of the hospitality and generosity of the hosts and their guests, 5 MORE VETERANS were housed. On behalf of those veterans, we say thank you!