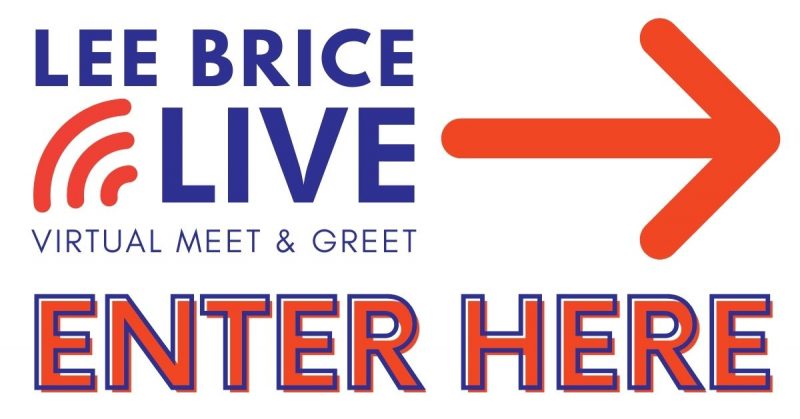 Lee Brice is teaming up with Veterans Matter to help house homeless veterans during this time of crisis. Lee is lending his support to help spread awareness and raise funds for Veterans Matter's current Cardboard 2 Headboard campaign.
"On several occasions Lee has stood with us to help the 37,000+ homeless veterans on the streets get their own independence – a home for the brave in the land of the free," says Ken Leslie, founder of Veterans Matter. "Now he joins us to join get the word out about our Cardboard2Headboard campaign to house more homeless heroes. Together, we will never quit fighting for their independence, just as they never quit fighting for ours."
To help raise funds, Lee has donated a virtual MEET & GREET and his signed, original Cardboard 2 Headboard art piece to raffle off to a lucky fan. The $5 raffle tickets are available for purchase at Cardboard2Headboard.org, with a winner announced on September 1, 2020. For more information or to help house a veteran, go to Cardboard2Headboard.org
---
About Veterans Matter
Our mission is simple, house as many veterans as we can, as fast as we can. Partnered with the VA's Homeless Veterans program (HUD/VASH) – every dollar deployed by Veterans Matter results in another veteran housed in LONG-TERM, permanent, supportive housing with a 91% success rate keeping them housed.