Let's keep this candle burning for all of the veterans who can't be with us this Memorial Day
Honor a fallen service member by helping Veterans Matter house 5 more homeless heroes
Help us remember all of the service men and women who gave their lives fighting for our freedom. Create an online memorial and light a virtual candle in memory of your fallen service member. Click "Light a Candle" below to memorialize your fallen hero and donate any amount to help house a homeless veteran.
Veterans Matter will create a personalized "Memorial Candle" image to post here, on our Memorial Wall, with the name, branch of service, and era of service for your veteran. We will also send you an email of the image to keep and/or share with friends and family.
In memory of all of our nation's heroic fallen heroes and in honor of all of our nation's homeless veterans you will help to house, we thank you!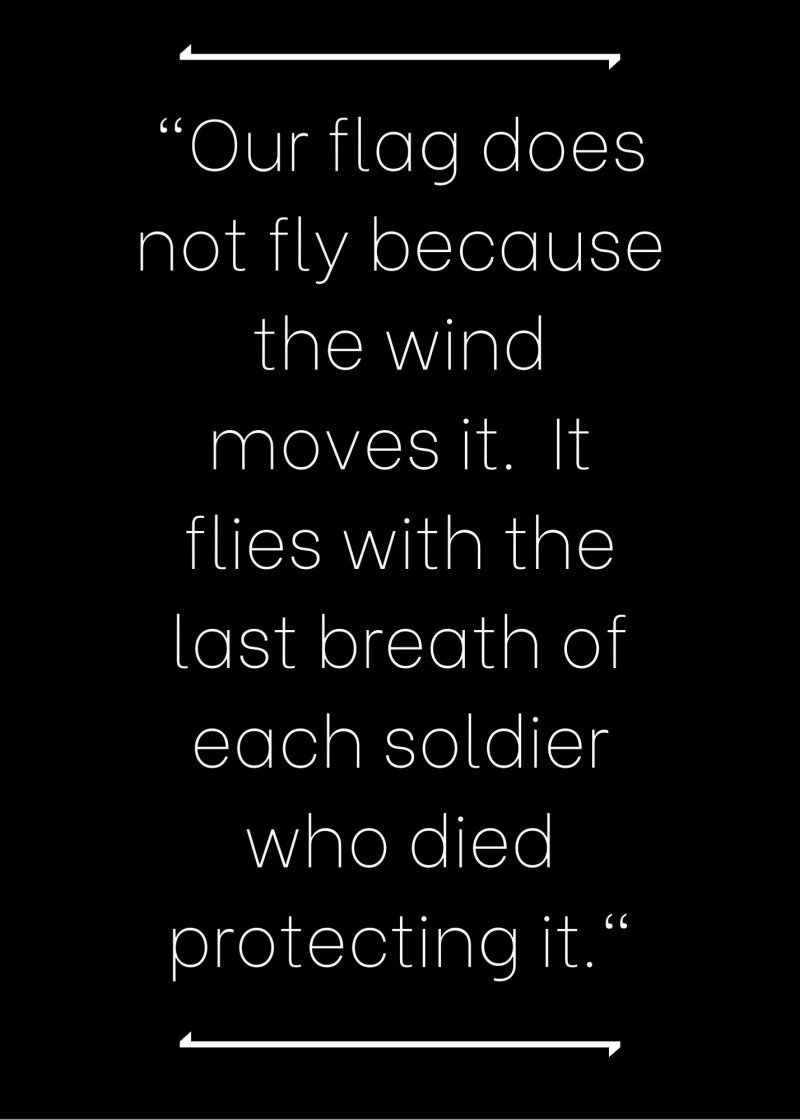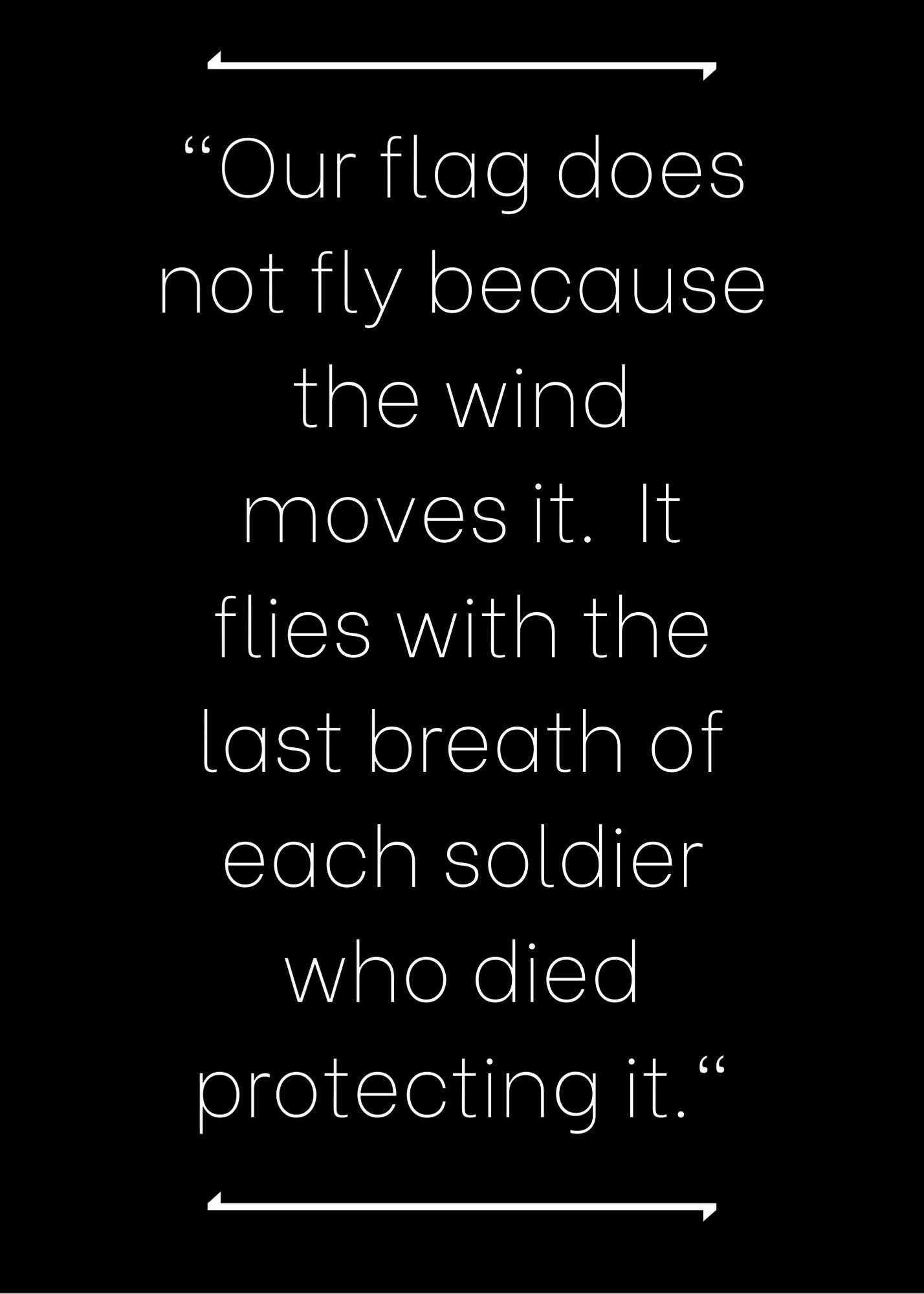 Share and encourage others to light a candle this Memorial Day