THANK YOU!

The inaugural Denny Schaffer Dance Party to Benefit Veterans Matter was a huge success!
All 1,600+ of us danced all night to Denny's exceptional music and mixing. He is the Best of the Best! Thank you dear friend. 
We hope to see you at the 2020 Denny Schaffer Summer Disco Party on June 12th, again at Hensville.
Thank you all!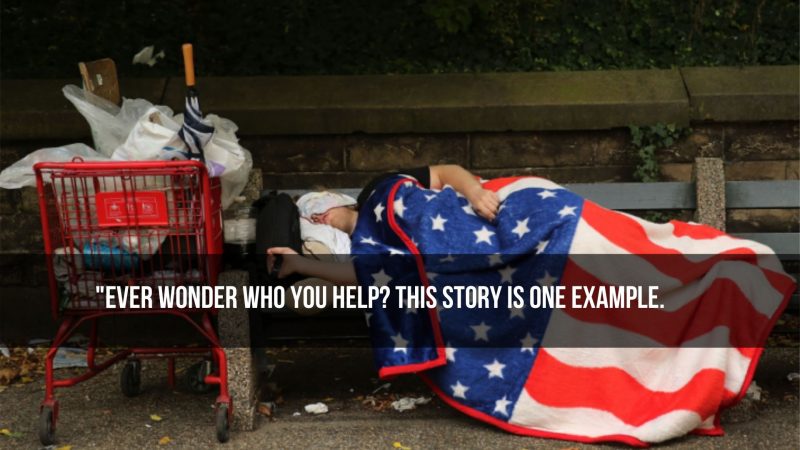 About Veterans Matter
Our mission is simple, house as many veterans as we can, as fast as we can.
Started here in Toledo to house 35 local homeless veterans, with the help of such music industry friends such as Dusty Hill of ZZ Top, John Mellencamp and Mitch Albom, the founder, Ken Leslie, expanded the program nationwide.
Our goal for 2020 is #Mission1000more. The proceeds from this event will help Veterans Matter further this mission. You will be joining this once-in-a-lifetime opportunity to help create a national movement which started right here in Toledo!
Veterans Matter is a program of
1Matters.org
, the Toledo based non-profit sparked and supported by John Mellencamp which since 2007 creates programs to move the unhoused to financial and domestic autonomy. Locally, 1Matters is known for the annual Tent City, which takes place each October.
Share This Story, Choose Your Platform!