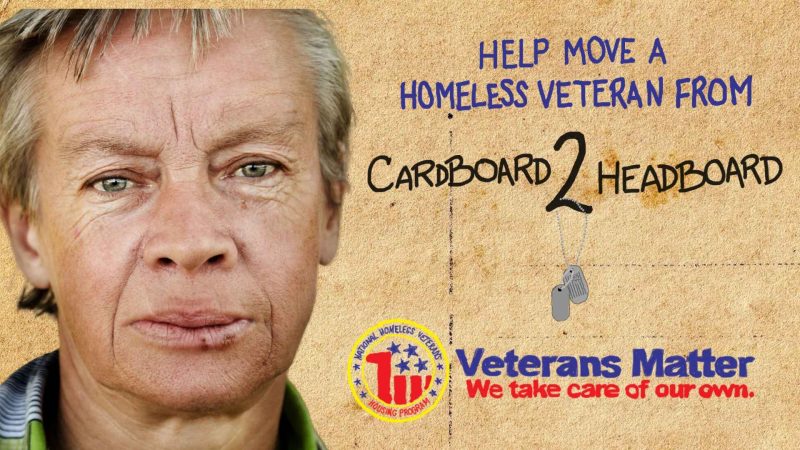 This is urgent, the homeless veterans need us now more than ever! Please tell all of your friends about this campaign by sharing your personal image and these messages you can find at this link.
You will provide homeless veterans with the key to a new home, safety, and a fresh start.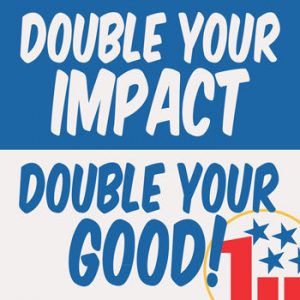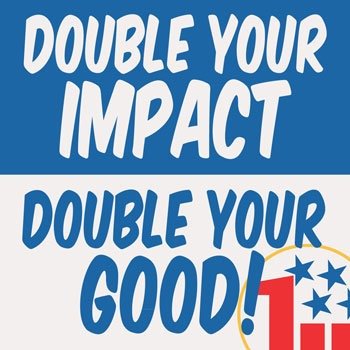 Double Your Impact Now!
To respond to this crisis First Nation Group will match your gift up to $200,000. To double your gift just check the box in the donation form.
Thank you First Nation Group for being heroes to America's heroes in this dire time of need!

*To donate by check, make checks out to "Veterans Matter" and mail to:
3450 W. Central Ave.
Suite 108
Toledo, OH  43606
*If you donate by check  "First Nation Match" in the memo.
Veterans Matter is a program of 1Matters.org, a non-profit 501(c)3,  EIN 26-2052237