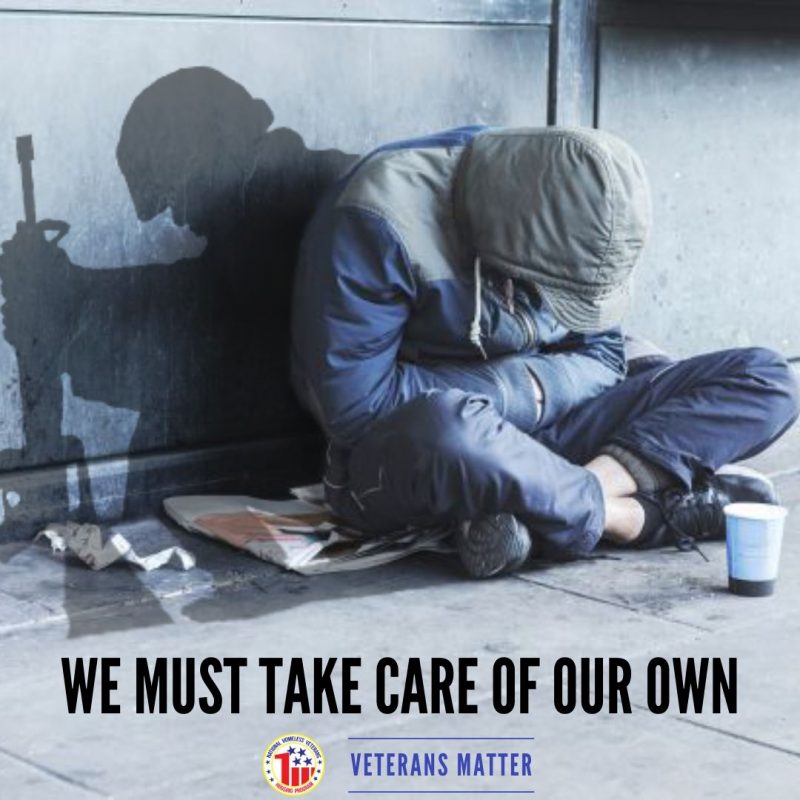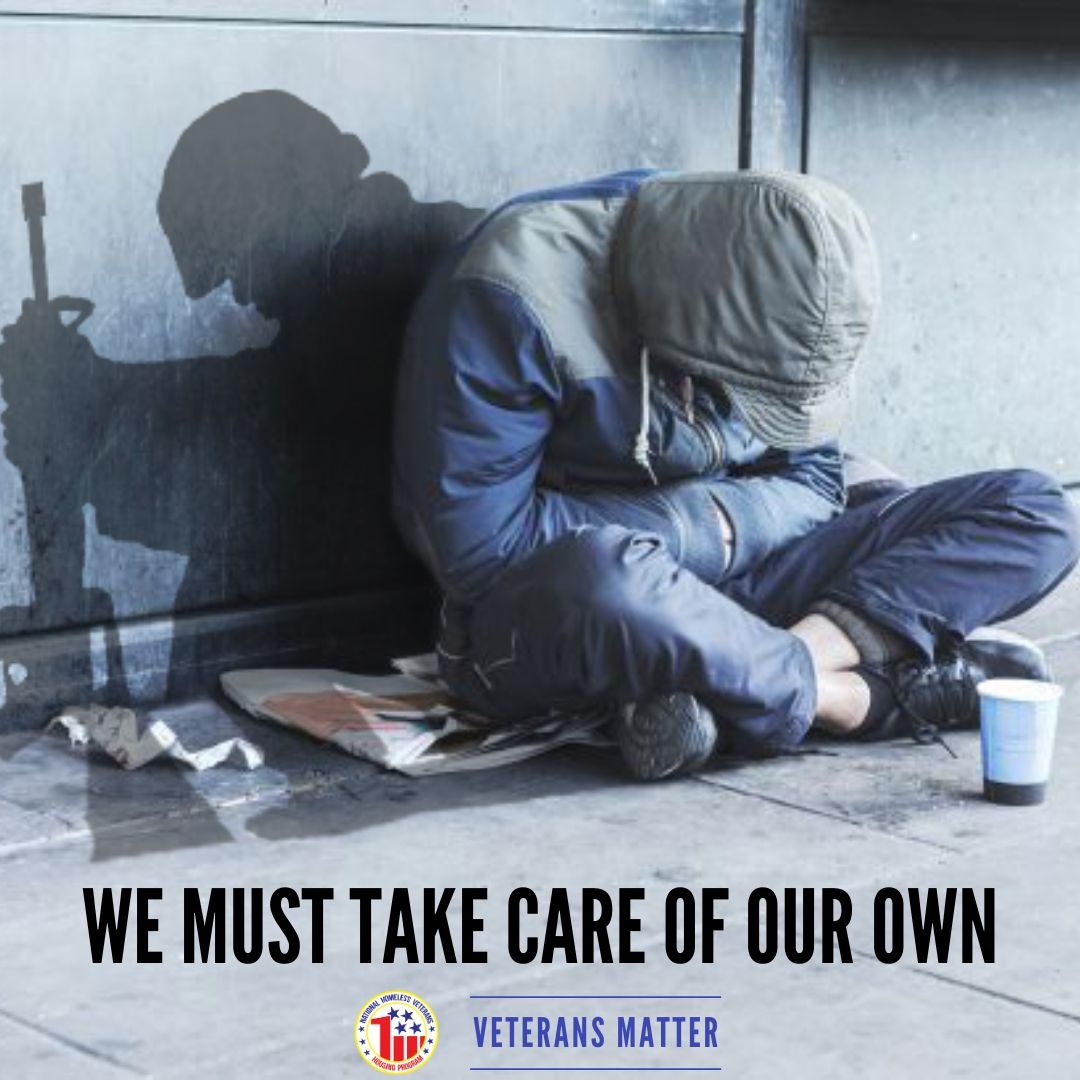 Every donation makes a big difference and is appreciated by the veteran you help house.
You will provide your homeless veteran with the key to a new home and a fresh start.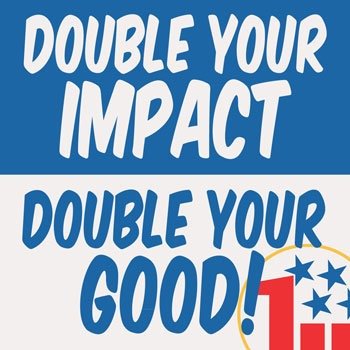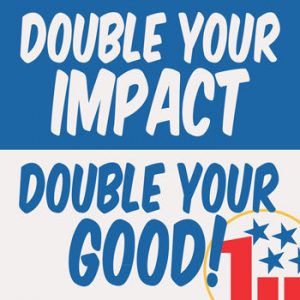 Double Your Impact Now!
First Nation Group has committed another $200,000 for 2019 as a match to your donation. To double your impact just check the box in the donation form.
Thank you First NationvGroup for being heroes to America's heroes!

*To donate by check, make checks out to "Veterans Matter" and mail to:
3450 W. Central Ave.
Suite 108
Toledo, OH  43606
*If you donate by check  "First Nation Match" in the memo.