For our site visitors who aren't yet following us on Twitter or Facebook – here are some highlights from the past week on social media from Veterans Matter.
We…
…Did a #FlashbackFriday to a PSA our good friend, Stevie Nicks did for us.  The original video can be found here:  https://www.youtube.com/watch?v=ndj4pOAGda4
…Shared with everyone that we have now reached 2,100 veterans housed to date, and nearly 200 this year.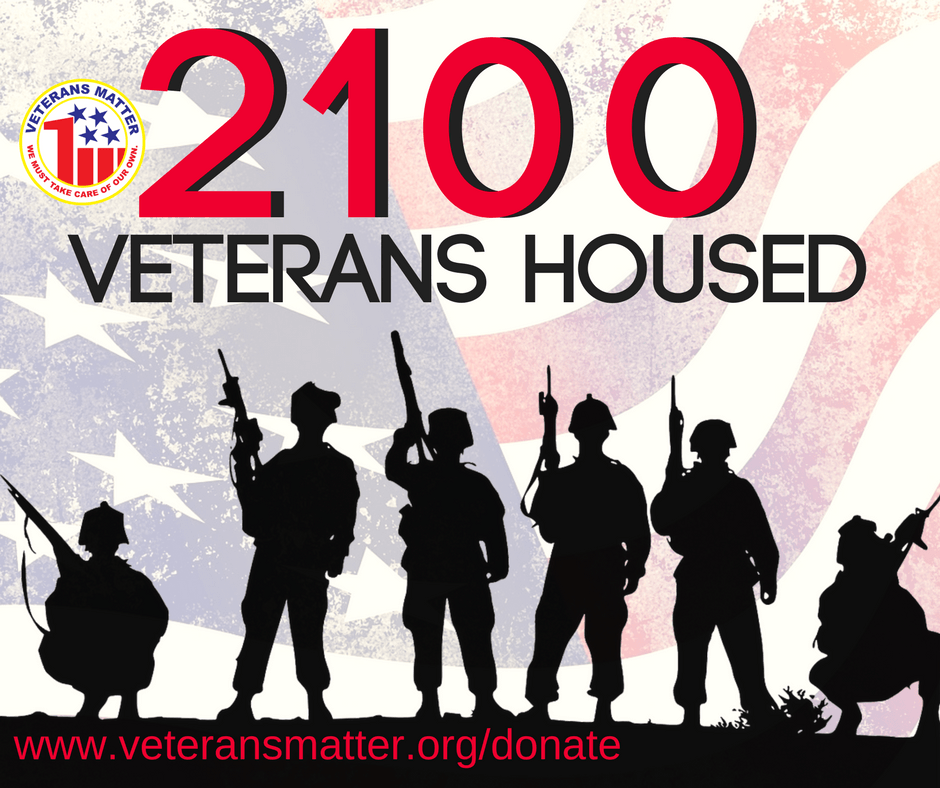 …Manned water station #23 for this year's Glass City Marathon, offering hydration to runners from all across the world.
…Invited our friends to come out to this year's color for camo run on May 5th at Fossil Park in Sylvania.
…Reminded our friends that Silver Tables are still available for Credit Adjustments, Inc. Denny Schaffer's 3rd Annual Summer Disco Party.  Purchase one today!!
…Shared our excitement about our successful ongoing partnership with the National Exchange Club.  Individual Clubs from around the country have all been successful in raising founds to house homeless veterans within their own communities.
We will update you regularly as more come in!!