For our site visitors who aren't yet following us on Twitter or Facebook – here are some highlights from the past week on social media from Veterans Matter.
We…
…Promoted the Color for Camo Run on May 5th – thanks to our friends at Leadership Toledo for coming up with the vision for this great event.
…Thanked our friends at the Noon Exchange Club in Mc
Minnville, Tennessee for their generous gift, enabling us to house several more homeless veterans in their community.
…Shared our excitement of housing 15 veterans this week.  It's amazing to see how far we've come.
…Invited our friends to share what the American Flag means to them.  For the veterans we house, it stands for everything.
…Promoted our press release announcing our #Mission1000more campaign.  Read all about it here:  https://veteransmatter.org/veterans-matter-mission1000more/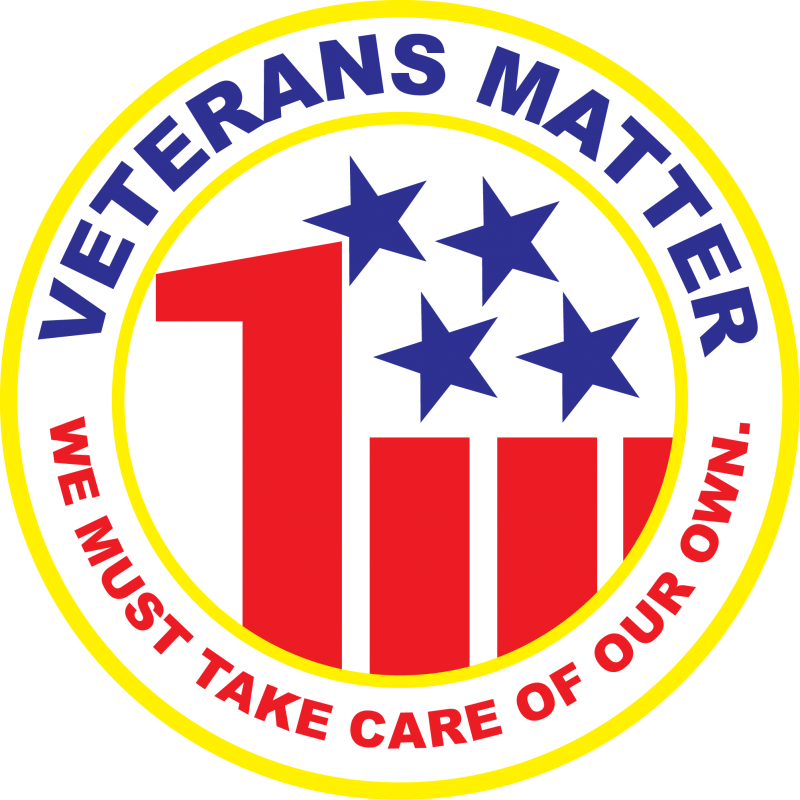 …Thanked Jason Lutze and Granite City Brewery in Fallen Timbers for giving 20% of all revenue generated on Sunday, May 6th to Veterans Matter.  Dine to Donate:  https://www.facebook.com/events/223027545108469/
…Did a #ThrowbackThursday to John Mellencamp having our heroes share the impact Veterans Matter has made on them. Give it a look.https://www.youtube.com/watch?v=kgRf8EokyFA
…Shared that it costs on average of $750 to house a homeless veteran, and invited our friends to help make an impact by donating to the cause!
We will update you regularly as more come in!!