For our site visitors who aren't yet following us on Twitter or Facebook – here are some highlights from the past week on social media from Veterans Matter.
We…
…promoted the heck out of this year's Honor Ride, which will be held in honor of the American Legion's 100th anniversary.
…shared an incredible article about Veterans Matter from Stars and Stripes newspaper.
…invited our fans to attend the Conn-Weissenberg Legion Hall 587 Poker Run on September 15th.  All proceeds will go to support Veterans Matter!!
…shared a quick Q&A with that Ohio Magazine did with our Advocate-in-Chief, Ken Leslie.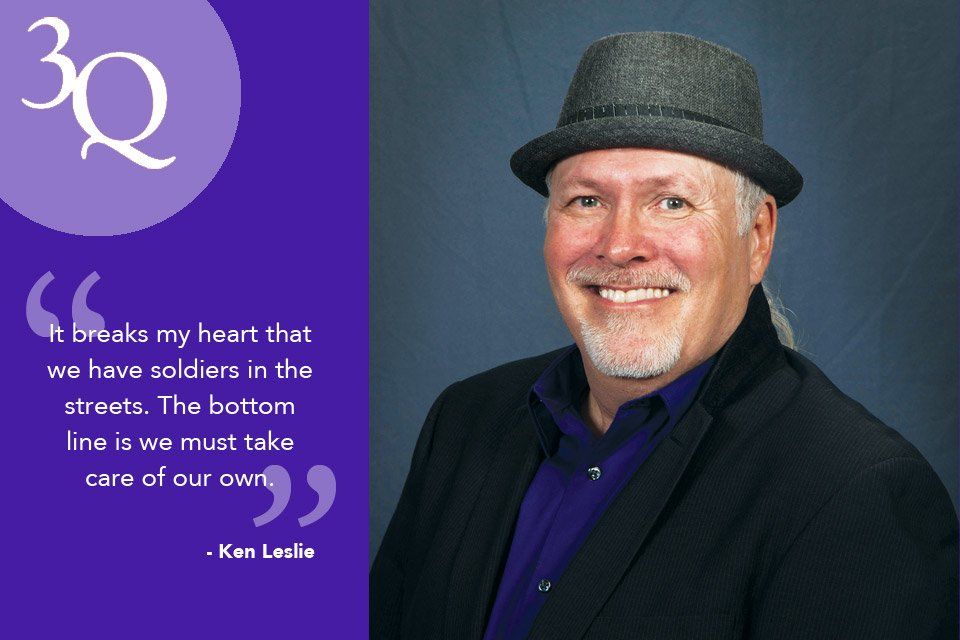 …promoted all the great Advocates that have been raising funds for Veterans Matter on Facebook Fundraisers.
…Shared the stories from our Heroes Housed page.  Each story is unique and makes you think.  I know that I feel called to action.
…Excitedly announced that we housed another 29 homeless veterans this week.  Incredible!!
…Thanked all of our great Advocates who have offered their birthdays as a way to raise funds for us on Facebook.
It's been a great week, and we will update you regularly as more come in!!