For our site visitors who aren't yet following us on Twitter or Facebook – here are some highlights from the past week on social media from Veterans Matter.
We…
…remembered the generous $5,500 donation of the Exchange Club of Houston a year ago.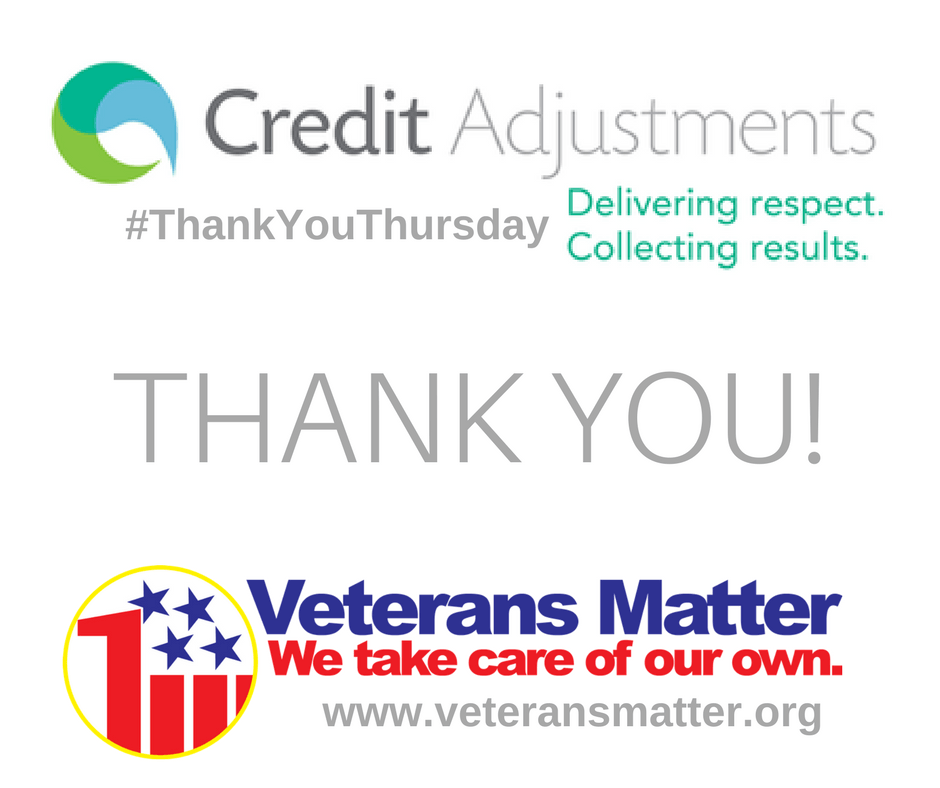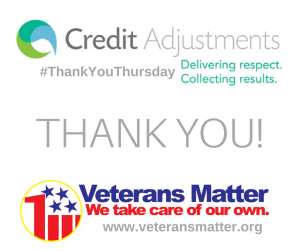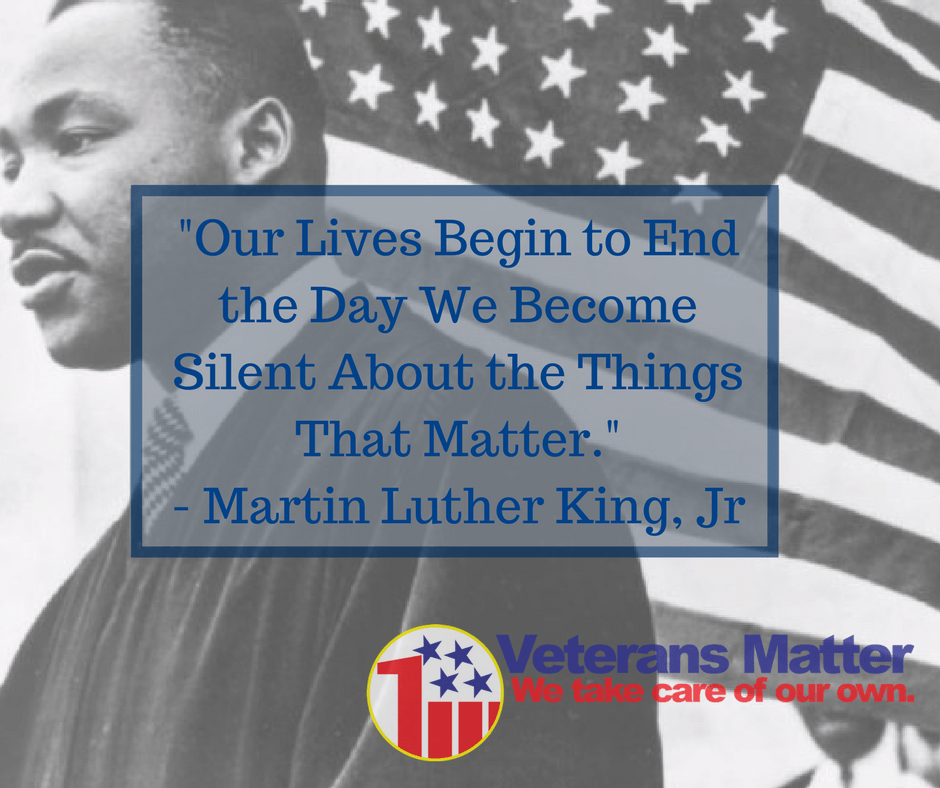 … Reminded our fans to join Veterans Matter and UT Songfest for wings at Buffalo Wild Wings.
… Posted about the great mention of Veterans Matter in the Toledo Blade – the article can be found here.
… Honored Martin Luther King, Jr with a quote that represents who we are at Veterans Matter.
… Invited our friends to view what states we currently house veterans, and hinted to everyone we'd love to expand the list!
… Wished a happy birthday to one of our great brand ambassadors, Kid Rock!
…Gave a special shoutout and #thankyouthursday to Credit Adjustments Inc for their generosity
throughout the years.