For our site visitors who aren't yet following us on Twitter or Facebook – here are some highlights from the past week on social media from Veterans Matter.
We…
…did a #FlashbackFriday going back in time to watch Willie Nelson's Veterans Matter promo video.  You can view it here:  https://www.youtube.com/watch?v=OVHwDD8EeNg
… Shared a post from our Advocate in Chief, Ken Leslie, regarding the successful housing of 50 veterans in January.
… Shared an article regarding Groundhog's Day – the groundhog has spoken:  six more weeks of winter.
… Proudly posted about housing another pair of veterans:   one in Michigan, and one in Ohio.
…Shared a Save the Date for this year's Denny Schaffer's Summer Disco Party.
… Let everyone know that our goal this week is to house 30 homeless veterans.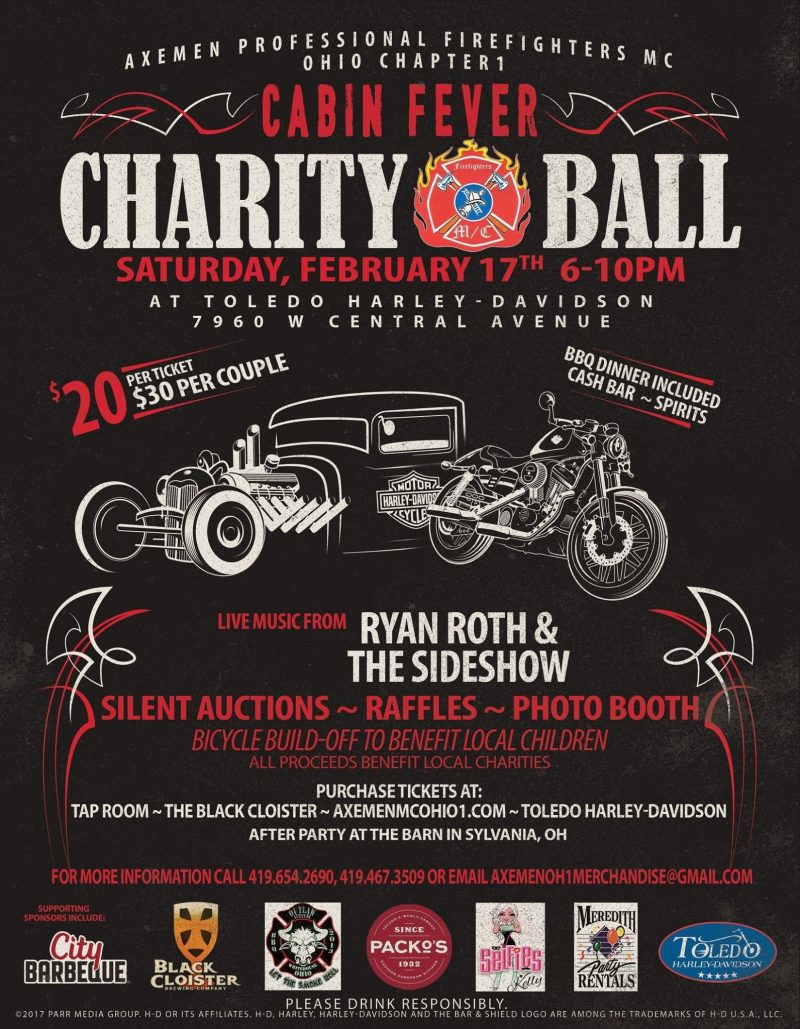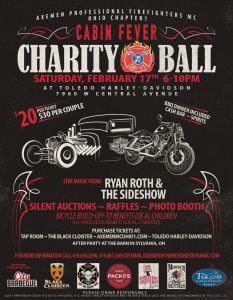 …Thanked our partners and friends at the National Exchange Club for all of their support throughout the years.
…Teased our fans with an announcement coming out soon, and shared the hashtag, #mission1000more for the first time.
…Invited our friends to support our great partner, the Axemen Professional Firefighters Motorcycle Club, by joining them at the Cabin Fever Charity Ball on February 17th.