For our site visitors who aren't yet following us on Twitter or Facebook – here are some highlights from the past week on social media from Veterans Matter.
We…
…did a #FlashbackFriday honoring our own Hero, Harry Sandler for his dedication to our organization.
… Celebrating housing two more homeless veterans in the state of Florida.
… Shared a video of Bruce Springsteen's "We Take Care of Our Own" in salute of the Veterans Matter tagline.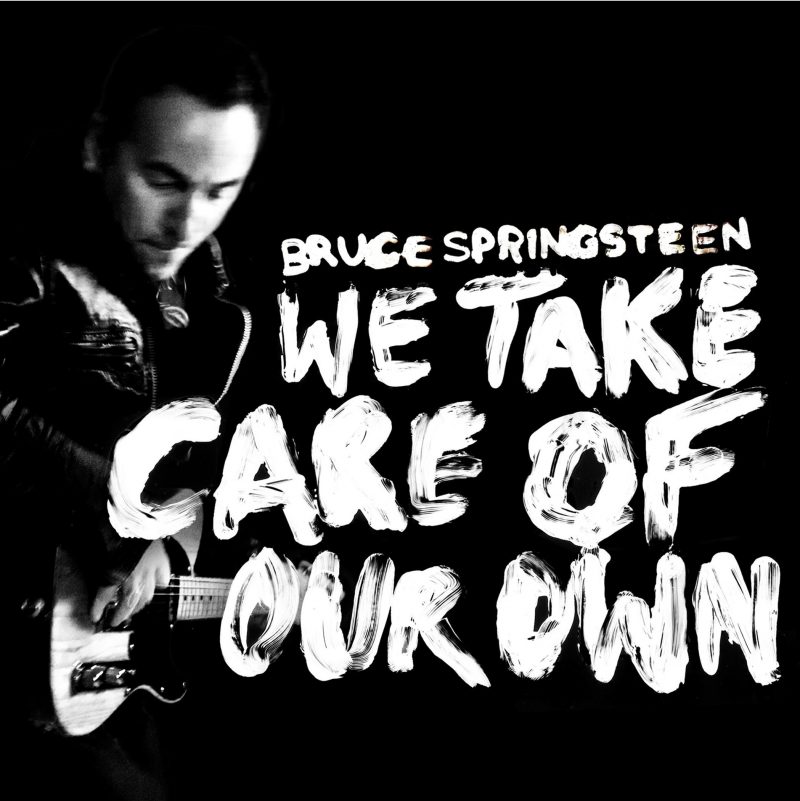 … Shared an image of a homeless veteran walking through the streets in the snow, which reminded of us why we're doing what we're doing – let's work to get our heroes off of the street!
…Wished our great ambassador, Gene Hackman, a happy birthday.
… Shared a post from radio personality, Fred Lefebvre, regarding a comment made during President Trump's State of the Union Address:  We must take care of our veterans!
…Shared the About Veterans Matter page, giving our fans a chance to learn even more about us.
…Housed another several homeless veterans in our home state of Ohio!!
…Invited our fans to use the new Facebook fundraiser button to generate even more awareness for Veterans Matter.