For our site visitors who aren't yet following us on Twitter or Facebook – here are some highlights from the past week on social media from Veterans Matter.
We…
…Shared that every dollar Veterans Matter deploys results in another veteran housed, every time –  This means every donation, large or small, single or monthly, will help house another homeless Hero.
…Shared that approximately 67% of the veterans you house through Veterans Matter are homeless because of mental/physical illness or injuries – such as PTSD – or both. The scale of mental/physical illness or injury ranges from light to disabling. We must take care of our own.
…Remembered 9/11 with a post to honor the fallen and to ensure that our freedom is not taken for granted.
…Posted a video of our friend and ambassador, Darius Rucker, singing God Bless the USA during a 9/11 Tribute it 2016.
…Went on Facebook Live to show 700 motorcyclists coming together at 9:11pm on September 11th to honor police, firemen and veterans who risk their lives for all of us.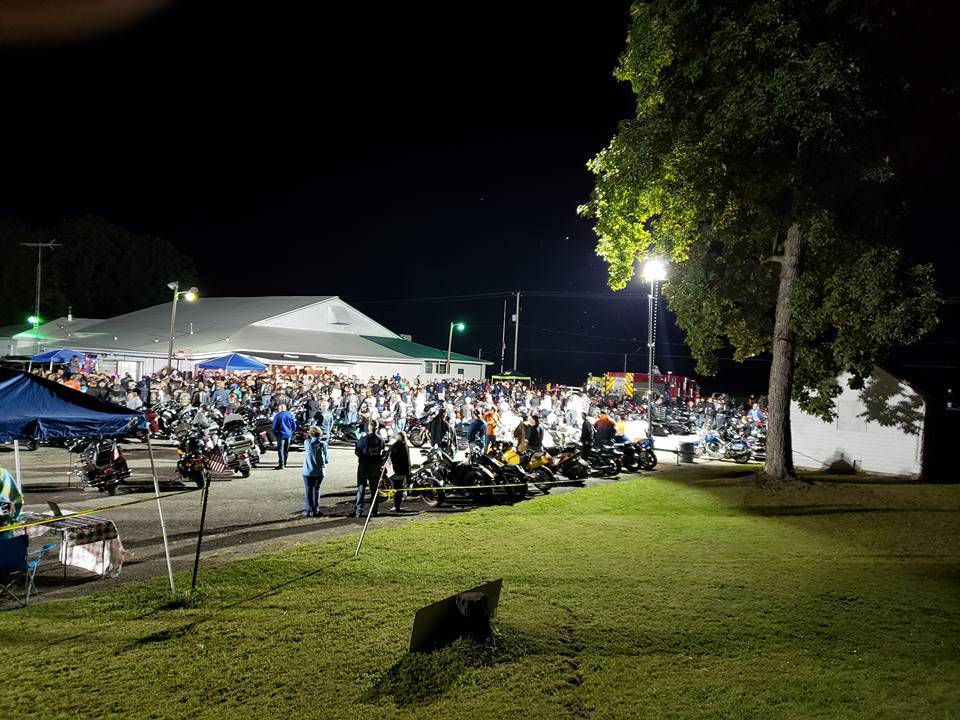 …Offered our gratitude to all of our friends at the National Exchange Club.  Each chapter has helped us house a veteran in their own community.  A great national network to help support our mission.
…Excitedly announced our housing another 8 homeless veterans – bringing us to 32 for the week!!
It's been a great week, and we will update you regularly as more come in!!