For our site visitors who aren't yet following us on Twitter or Facebook – here are some highlights from the past week on social media from Veterans Matter.
We…
…Proudly announced that we housed 16 more homeless veterans this past week!  Our team is out there working hard!!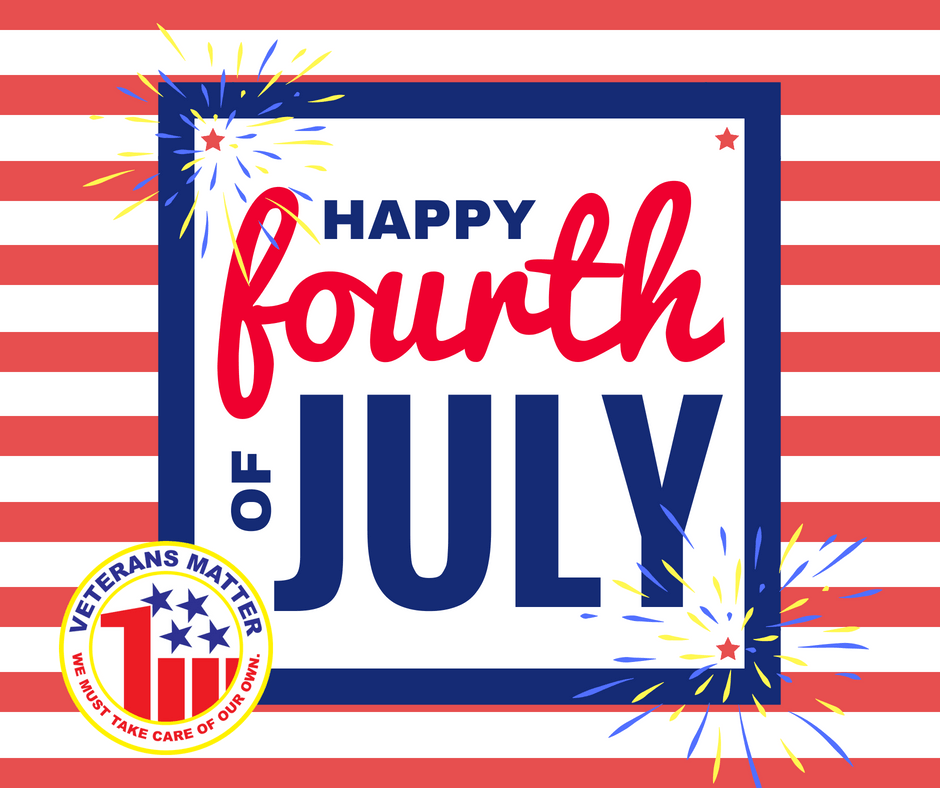 …promoted the Facebook Fundraiser of our very own Advocate in Chief, Ken Leslie.  Ken's goal was surpassed within minutes and has since increased his goal to $3,000, however, we think it should be more like $25,000!!
…thanked all the great people who continue to hold Facebook Fundraisers for Veterans Matter.  We've got a great, growing list of Advocates who raise funds for us.
…shared our list of celebrity ambassadors of Veterans Matter.  Our celebrity ambassadors continue to share our message – rock and roll!!
…took a moment to respect what the 4th of July – Independence Day – means to us.  We must remember that we are in the land of the free because of the brave.
It's been a great week, and we will update you regularly as more come in!!