For our site visitors who aren't yet following us on Twitter or Facebook – here are some highlights from the past week on social media from Veterans Matter.
We…
…Wished the happiest of birthdays to our great ambassador,  the wonderfully talented Nancy Wilson of Heart.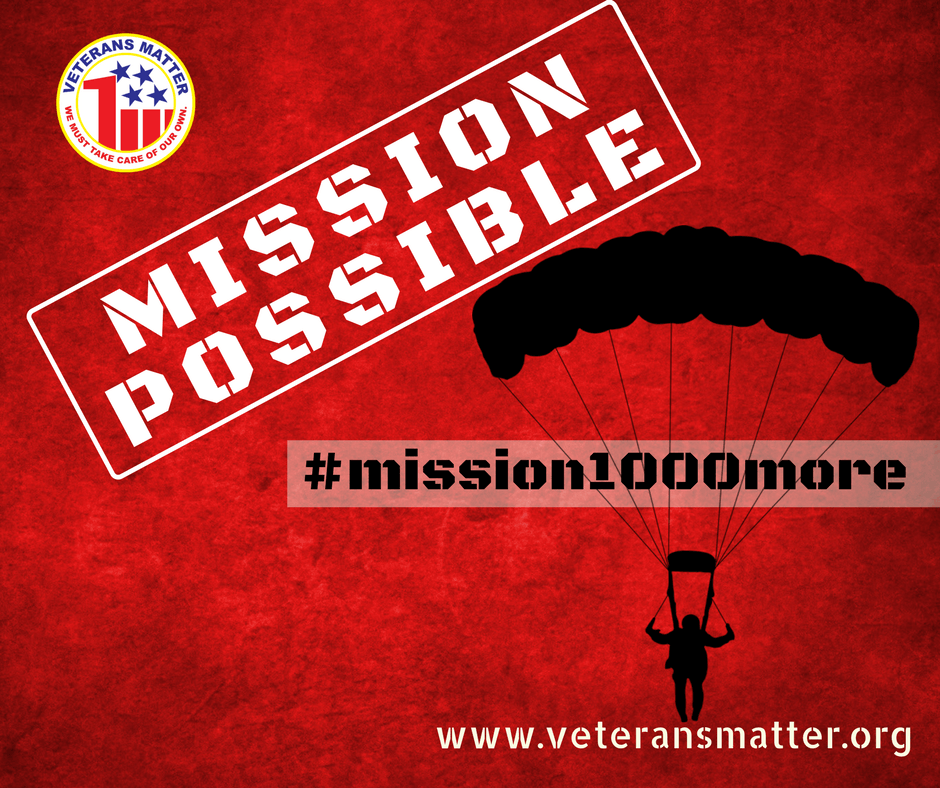 …Updated our Facebook cover photo to show our excitement of housing 2,000 veterans.
…Thanked the University of Toledo Mortarboard and Blue Key for all of their support for UT Songfest.
…Shared a video PSA from our ambassador, Darius Rucker:  "They fought for us, now we fight for them"
…Thanked Credit Adjustments, Inc. for being the title sponsor of this years CAI Denny Schaffer's 3rd Annual Summer Disco Party.
…Personally thanked those Facebook friends who offered up their birthdays as fundraisers to support Veterans Matter.  Thank you Ronald Fisher, Jason Lutze and Shannon Patzer!
…Posted about how happy we are to have housed 2,000 veterans … but now it's back to work to house 1,000 more. #mission1000more
…Reminded our friends to purchase tables or tickets to the Summer Disco Party … tickets are going fast!!
We will update you regularly as more come in!!