For our site visitors who aren't yet following us on Twitter or Facebook – here are some highlights from the past week on social media from Veterans Matter.
We…
…Promoted the week-long Songfest at University of Toledo – all in, this group helped raised over $120,000 for Veterans Matter!!
…Announced that Veterans Matter had been named a recipient of this year's S.A.Y. Detroit grant by Mitch Albom.
…Did a #FlashbackFriday to when John Mellencamp kicked off the Walk to End Homelessness and Tent City (October 2016)
…Proudly announced that UT Songfest raised over $120k to house homeless vets.  Awesome work!!
…Shared that we had housed six more veterans on Monday alone!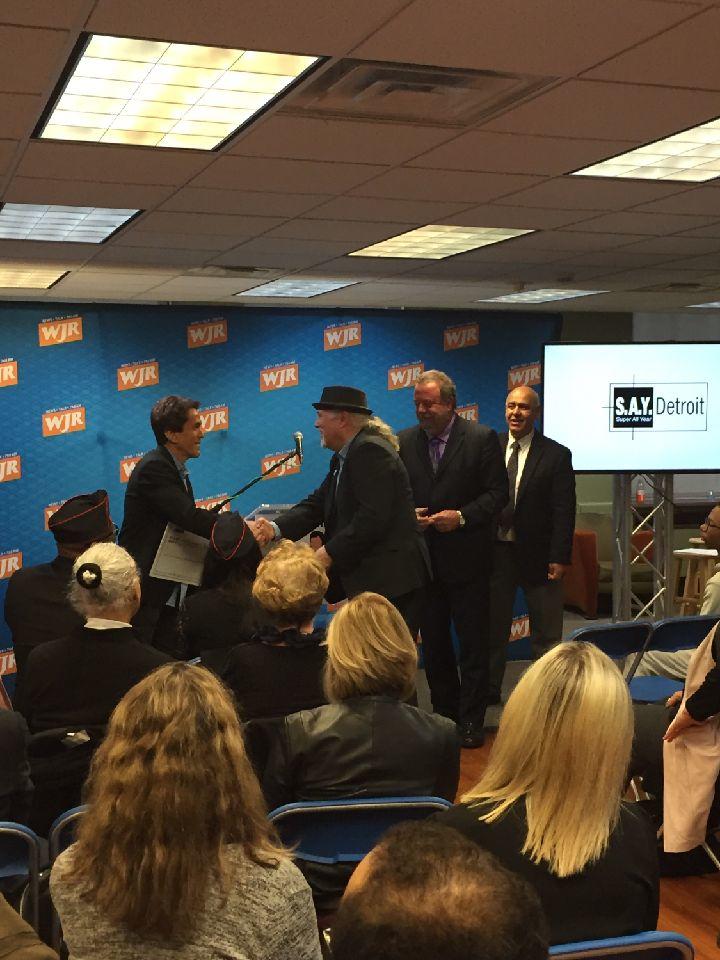 …Reminded our friends to go to S.A.Y. Detroit's Facebook page and watch the check handing out ceremony live.
…Shared a birthday fundraiser of our friend, Jason Lutze, who raised over $500 himself for Veterans Matter.
…Updated our cover page on Facebook as we challenge our supporters on our #Mission1000more campaign
We will update you regularly as more come in!!