For our site visitors who aren't yet following us on Twitter or Facebook – here are some highlights from the past week on social media from Veterans Matter.
We…
…started the week challenging our supporters to help us house 20 veterans for the week.
…asked our allies to donate to Anna Pierce's Facebook Birthday Fundraiser.  We have so many great Allies and Advocates, and we keep on expanding!
…invited our friends to visit our Call to Action page and find out how they can get involved with Veterans Matter.
…Shared a spot from WTOL Toledo regarding our recent expansion into Cleveland and Columbus.
…Thanked the Whitehouse Chamber of Commerce for their support in having Veterans Matter be a recipient of funds during the annual Cherry Fest in Whitehouse.  It takes a village!
…Invited our supporters to read about those people they have been helping on our Heroes page.
…Put together a quick online fundraiser to help raise $750 to house a local family.  Within a couple of hours, we were already halfway to our goal.  Thank you to everyone who got involved!!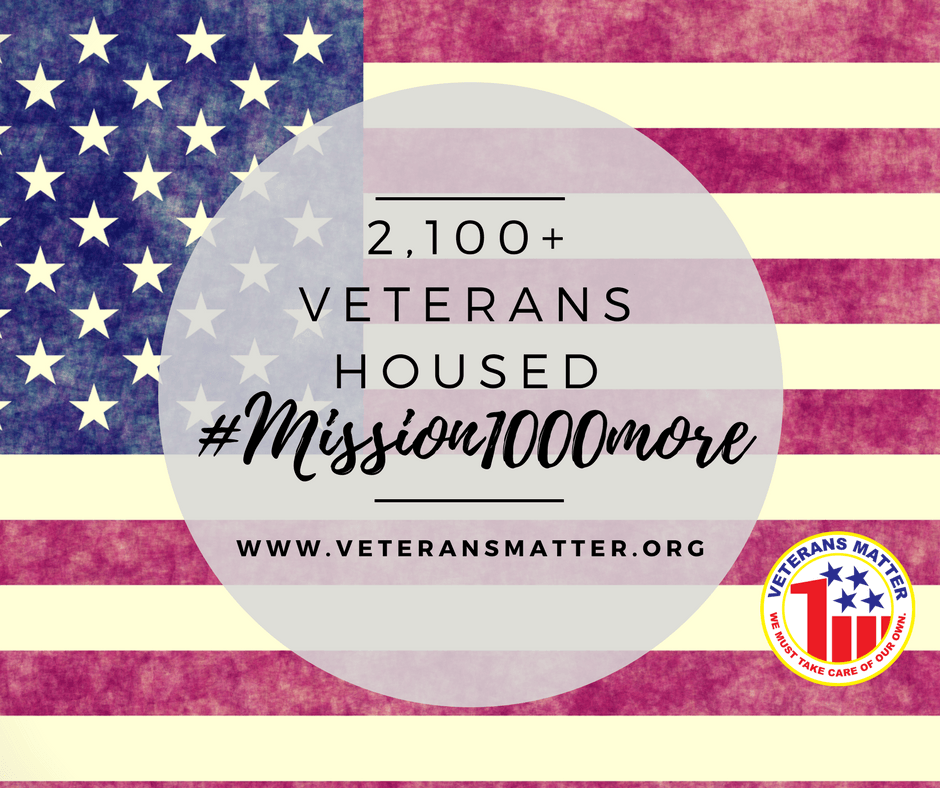 It's been a great week, and we will update you regularly as more come in!!