For our site visitors who aren't yet following us on social media, here are some highlights from the past couple weeks from our Veterans Matter Facebook page.
We:
…posted about getting our allies and advocates more involved as fall turns into winter.  Imagine being without a home in the middle of winter, the wind, snow and bitter cold making it impossible to find comfort.  We need to help!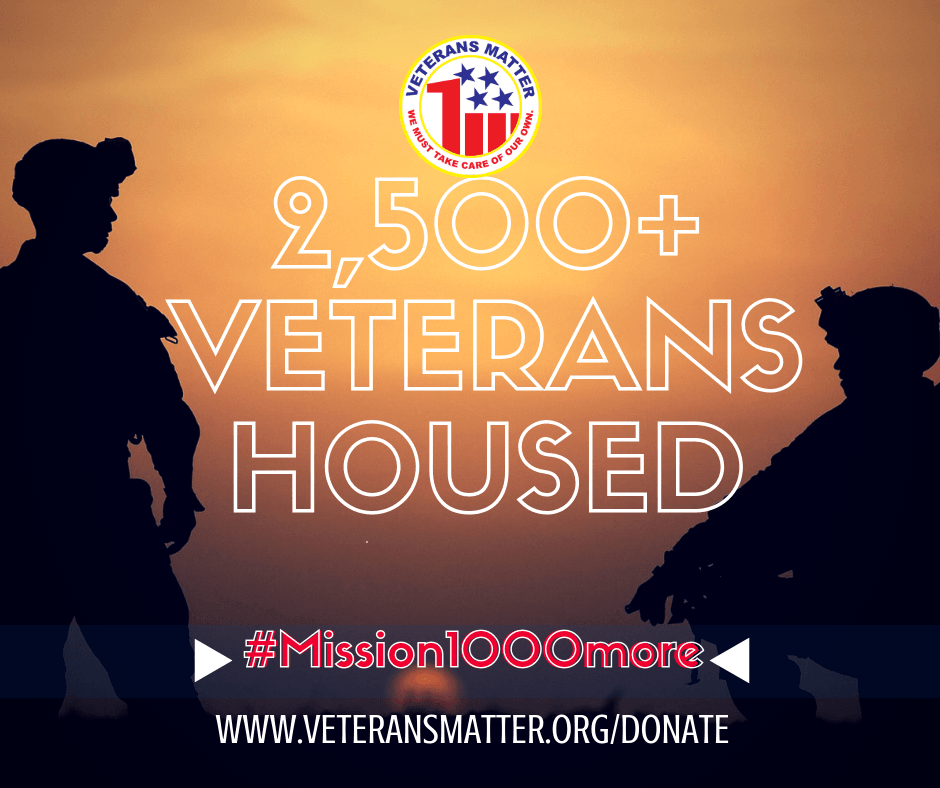 …shared the 1matters Tent City clothing drive held at Crossroads Community Church.  We are still in need of hats, gloves, coats and scarves.
…Asked our friends to sign up and register for the 2018 Veterans Matter Walk to End Veteran Homelessness.  You can sign up here:  https://www.veteransmatter.org/walk
…wished a happy birthday to Mario Lopez – yes, THE Mario Lopez.  Mario is a great ambassador to Veterans Matter.
…Shared a Save the Date for the Exchange Club's 11/11/@7 Chili Cookoff, which supports Veterans Matter.
…Challenged our allies and our advocates to house as many homeless veterans as we can between now and Veterans Day.
It has been a great week, and we will continue to update you regularly as more comes in!