For our site visitors who aren't yet following us on social media, here are some highlights from the past couple weeks from our Veterans Matter Facebook page.
We: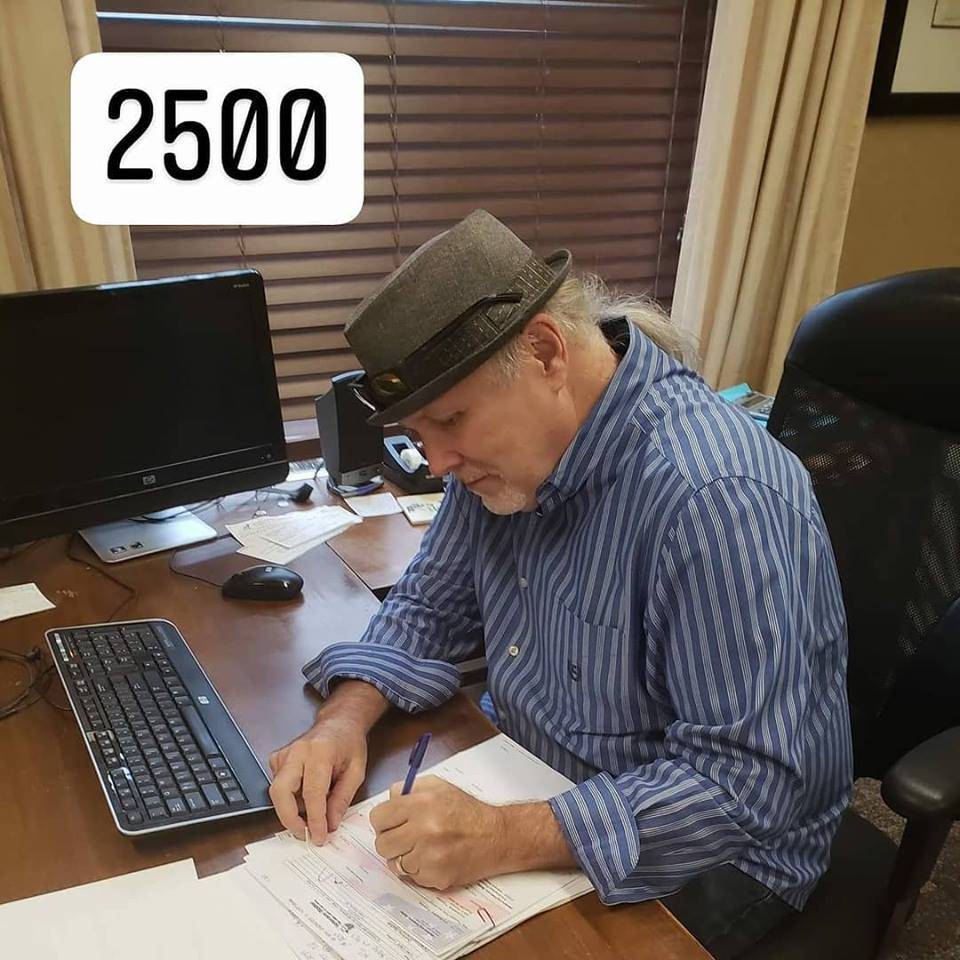 …held our annual Honor Ride this year in honor of the 100th Anniversary of the American Legion, and what a turnout it was!!  Next year, will you join us?
…made a push to house our 2,500th homeless veteran – and guess what, we did it!!  #Mission1000more
…promoted our Walk to End Veteran Homelessness.
…asked that you join Kid Rock on our mission to end veteran homelessness.
…shared an image of the moment when we housed our 2,500th homeless veteran.
…pushed our advocates to get more and more involved in Veterans Matter, with winter approaching.
…promoted National Gold Star Mother's Day – oftentimes, we forget about the families of those whose lives are lost fighting for country.  National Gold Star Mother's Day ensure we don't.
…proudly announced housing our 500th homeless veteran in the state of Michigan!
…wished a happy birthday to our great brand ambassador, Susan Sarandon.  Thank you, Susan, for all you do for Veterans Matter!