A Message from the CEO of the Gary Sinise Foundation
Today, February 12, marks a very important day for us here at the Gary Sinise Foundation and we'd like you to be part of the fun!
Our founder, Gary Sinise, has spent the last four decades supporting active duty men and women, veterans, first responders, their families, and those in need. It's the commitment that he considers his true calling in life. It is the reason he's written his memoir, GRATEFUL AMERICAN: A JOURNEY FROM SELF TO SERVICE, hoping to inspire others to find their true purpose through service to others.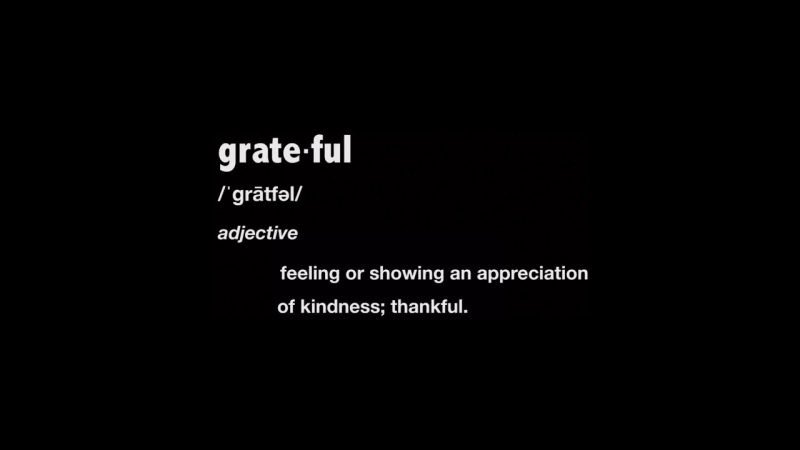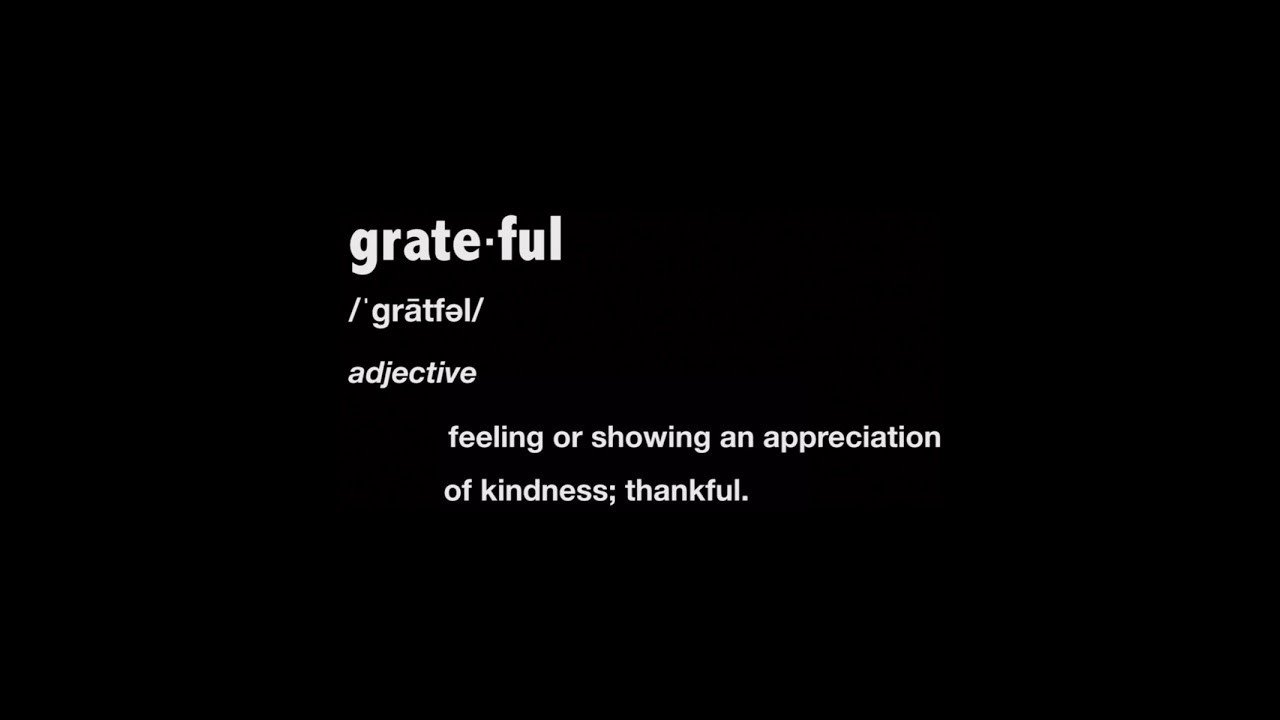 In honor of his commitment, our CEO General Robin Rand, made a surprise video for Gary with General Colin Powell, Tom Hanks, Jay Leno, Robin Roberts, Ron Howard, Rob Lowe, Robert DeNiro, Maria Shriver, Tim Allen, Steve Buscemi, Joe Mantegna, Kristin Chenoweth, Richard Rawlings, Judd Apatow and Mayim Bialik, along with our heroes from the military, first responders, Medal of Honor recipients, Gold Star families and the USO, all expressing their gratitude to Gary for his humanitarian work, hoping to inspire people to give back.
This was a complete surprise to Gary,everyone's gift to him, revealed for the first time this morning on line and on social media and we'd love for you to help us spread the goodwill!
Here's the story on People.com that delivered the news to Gary. 
After watching the video above,  along with a comment or video expressing why you are #GratefulLikeGary for the kindness and dedication of someone in your life. Together, we are grateful Americans!
With gratitude,
All of us at the Gary Sinise Foundation
Thank you, Gary, for your commitment to our homeless heroes. Your support for Veterans Matter has helped us raise enough funds to house 271 homeless Hoosier Veterans. You are a HERO and an inspiration to all.
We salute you! #GratefulLikeGary