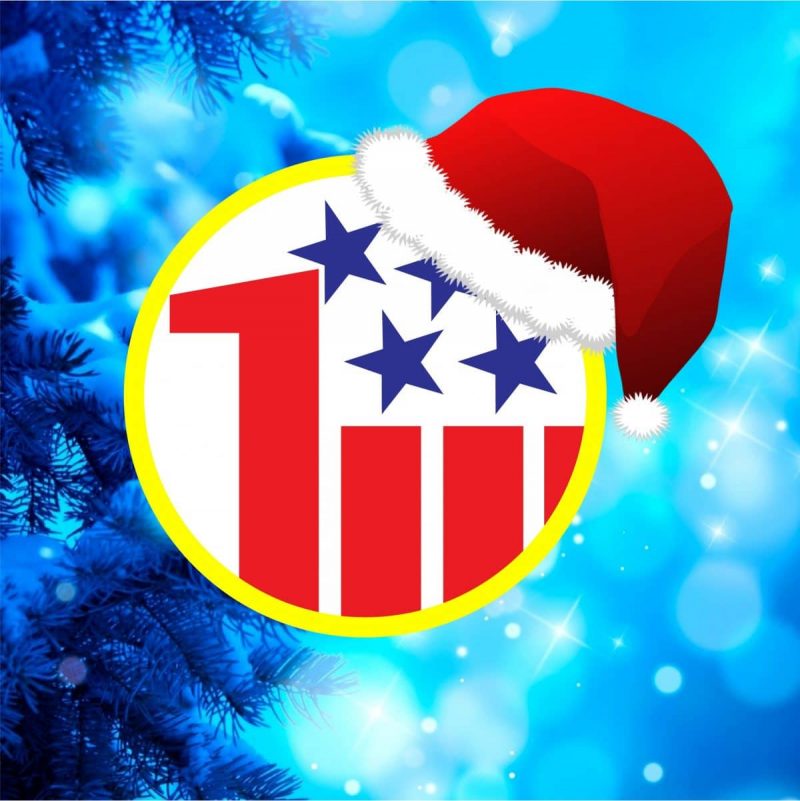 How would you like to give the greatest gift of all- A home to a homeless veterans?  During the Holidays we are using Indiegogo to raise enough to house 30 Veterans before Christmas, nationwide. We can house the unhoused veterans as soon as the V.A. finds them. This holiday season, you can set aside a little money to give a hero who fought for our homes, a warm home for the holidays.  To donate online you can go to Indiegogo.com and search "Veterans Matter." We take care of our own.
This year our pilot program has housed 157 veterans and veteran families. For next year our goal is to house at least 1000 veterans. So far we have working Areas of Operation in Texas, New England, Indiana, Seattle and Hometown (Ohio and Michigan,) collectively targeting to house 300 veterans in those areas.
No one wants to be without a home during the holidays…. could you imagine? These men and women fought for our very lives and freedoms, we feel the least we could do to repay them is with a small contribution to get them housed! Our average to house a veterans is $750, this includes the deposit and first month's rent if needed. For one person that may be a lot, but if everyone just gives a little it really builds up fast. So tell your friends and family, work and church! Maybe even put a donation bowl at your Christmas party saying "Home Again for the Holidays- Veterans Matter Donations".
We are just a small group of Americans who came together to help some of our heroes who have been abandoned and forgotten on our nations streets.  Right now we just want to get the word out so others who feel the same way can help us do the right thing.  The Indiegogo campaign is just that, your chance to give from $5 to $10,000.  All money raised goes to the Veterans Matter program to help house more veterans. Here is the link: Click Here!  Please hit the share button and send it to your friends, family, and co-workers! We need to house these veterans!
Currently your mail box is filled with organizations asking for money.  But Veterans Matter channels your gift straight to help those on the streets get housed. Many  times literally the same day the VA has them ready. You can help Veterans Matter house 30 veterans for Christmas! Thank you so much for taking the time to read this! Spread the word! If you can't give, maybe a friend or relative can. We need help getting the word out to other Americans who feel like we do: "Veterans Matter, we must take care of our own."
Click Here To Go To Operation Greatest Need!
Click Here To See Our Merchandise!