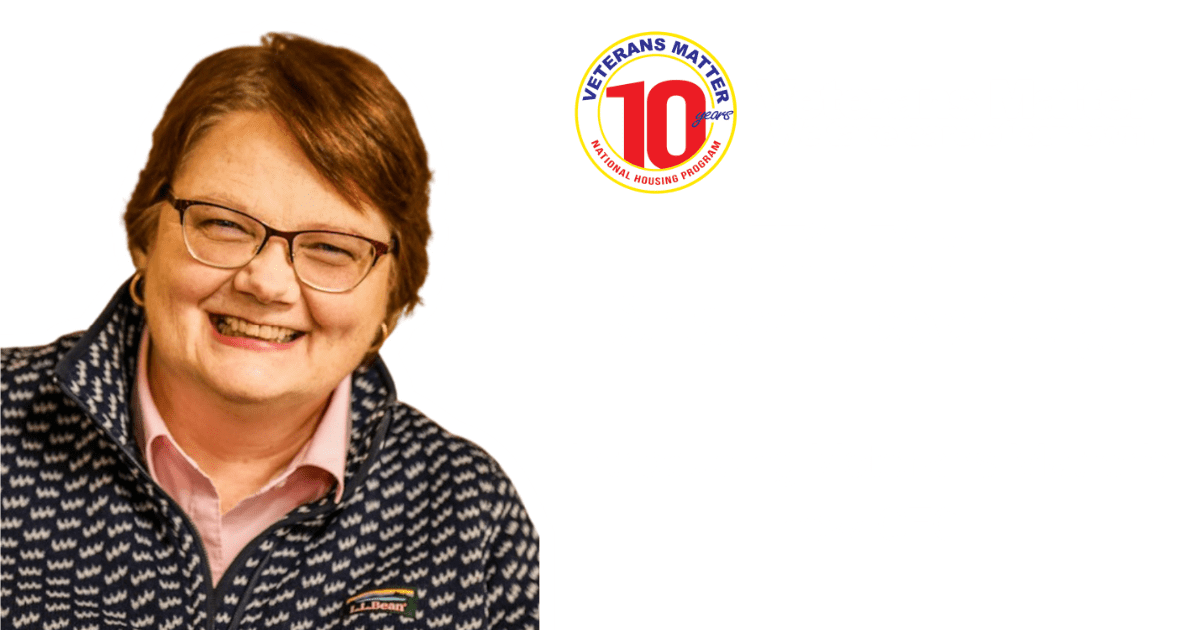 Shawn Dowling has been working with Homeless individuals and families for the last 30 years. She received her B.A. In Human Services in 1988 from Siena Heights University and her MSW in 2005 from Eastern Michigan University.  Ms. Dowling has worked with adults and youth with chronic substance use disorders and severe mental illness. She has worked in outpatient and inpatient Substance Use Disorder programs and community mental health programs providing interventions, as a clinical social worker, Clinical case manager, Supervisor, and Director
Ms. Dowling worked in the Federal Service for 14 years, serving homeless Veterans; as a clinical social worker providing outreach, then supported housing case manager and then becoming the Chief of the Homeless Section.  During her employment in the Federal Service, she was placed on Detail to the Detroit VA Healthcare System and the West Los Angeles VA Healthcare Systems as a part of the Tiger Team, deployed to re-design HUD-VASH programs.
Ms. Dowling has been recognized by the Ohio Veterans Service Commission, Ohio Department of Health and she is the 2005 Alumna of the Year: Eastern Michigan University.  She provides professional training in the areas of Trauma, Ethics, Cultural Competency Working with OIF/OEF/OND Veterans, Housing First, Trauma Informed Care, Supported Housing and Clinical Supervision.  She has taught Social Work on both the bachelor's and master's levels.
Ms. Dowling spends her free time hiking the U.S. National Parks and off-roading in her Jeep.  Shawn mentors' new social workers into the profession of Social Work and provides post graduate supervision to social workers who are working toward their independent Social Work License.