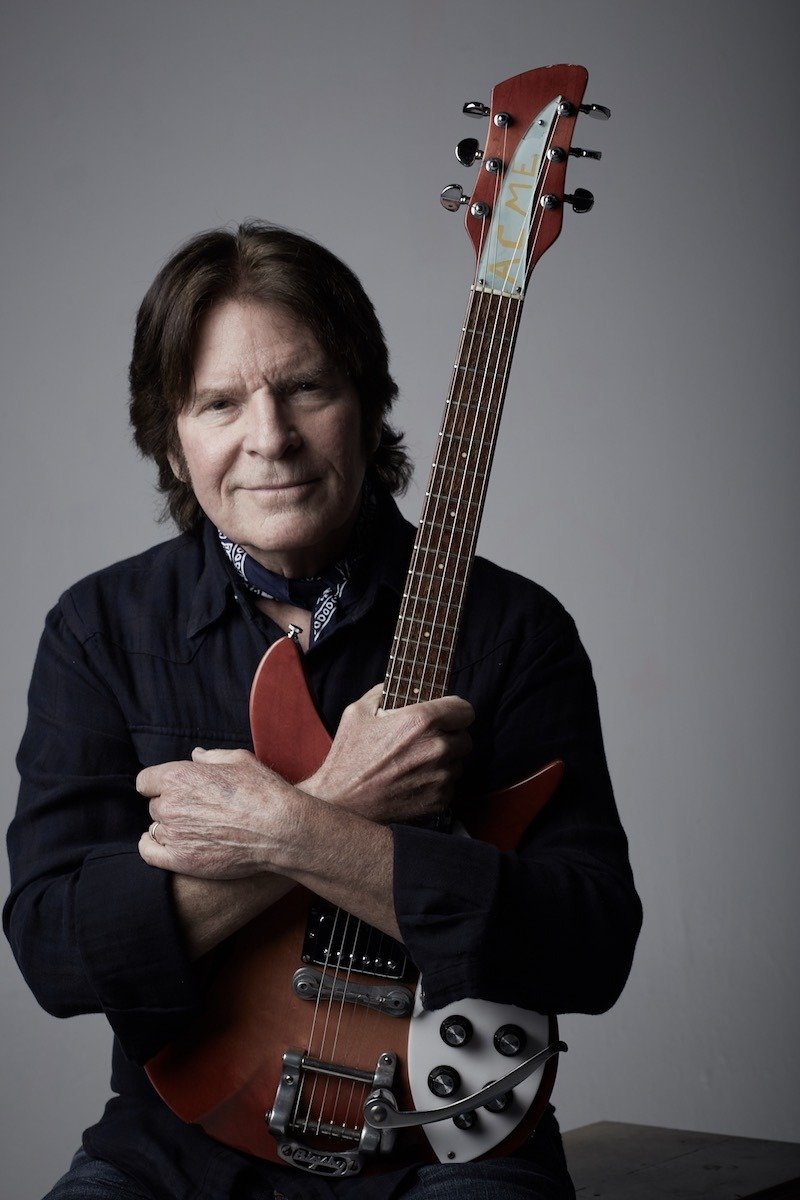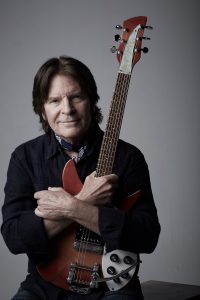 As a veteran, through each of the 50 years John Fogerty spent in the music industry he has focused on the plight of the Veterans most in need, particularly homeless veterans who have been abandoned on the streets of the nation. In 2015 John joined the music industry supported Veterans Matter to help house all of the veterans still living on the streets of the nation. This growing movement has now housed 2,600+ homeless veterans nationwide.
Today, the Veterans Matter Organization let us know that the momentum John and Julie helped them create since Veterans Day has raised over $200,000 in donations and housed 266 more homeless veterans who are now in their own home! What a lovely way to start the New Year with that news!
In celebration of John's 50th years in music, through Facebook and personal appearances, John and his team want to raise $50,000 to help house even more homeless veterans. Every dollar we deploy results in another veteran housed. Please click below and donate if you are able. Let's put even more heroes in their own home for the brave in the land of the free.