Support our Heroes and the Community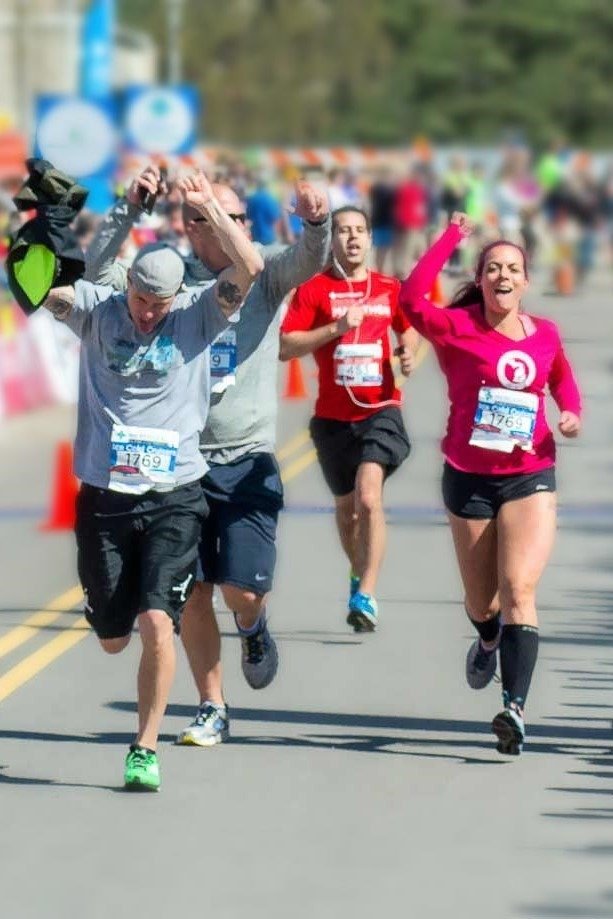 Want to be involved in the community, exercise, and help our veterans in need at the same time? When you sign up for any event at the Mercy Health Glass City Marathon, you can select and help Veterans Matter house more heroes.
Don't necessarily want to participate, but still want to help? You can! Simply click the button below. You can donate directly or choose to support a Veterans Matter team member fundraising for our cause.
One of the fastest marathon courses in the Midwest, The Mercy Health Glass City Marathon (GCM) course will begin on Secor Road at the University of Toledo West Entrance, circle campus before heading West into beautiful Ottawa Hills. The course then leads you to the area's finest Metropark system utilizing the University Parks bike Trail. A tour through Sylvania leads you to Olander Park, passing the statue of Sy Mah, then back down the bike trail to a short tour of the UT campus concluding with the finish on the 50 yard line of the UT Glass Bowl Football Stadium.
Veterans are counting on us!
Events include a Kids Marathon and 5K on Saturday, then the Mercy Health Glass City Marathon, Yark 5-person Marathon Relay, and Owens Corning Half Marathon on Sunday morning.