Service and Faith Based Advocates
Service and Faith Based groups represent a growing number of the advocates for homeless veterans in their community, state and nation.
In 2015 we established a partnership with the National Exchange Club which is also headquartered in Toledo, Ohio. Nationwide many Exchange Clubs are raising funds throughout the year to help house homeless heroes. Many of those clubs are hosting "11/11 @ 7 Rallies" and other events on Veterans Day. For more information about the Exchange Club engagement
visit this page.
If you would like to add your service or faith based group to this campaign, please contact us.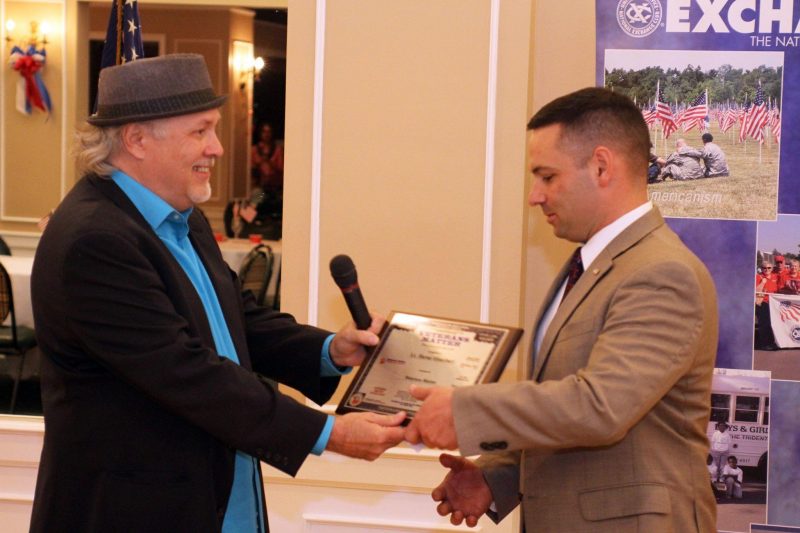 Funding Advocates Include: