For our site visitors who aren't yet following us on Twitter or Facebook – here are some highlights from the past week on social media from Veterans Matter.
We…
…Hope all of those who love to Disco have their tickets for the Summer Disco Party. Get yours here while they last!
…Wished one of our favorite advocates, Willie Nelson, a very happy birthday! Have you heard his new album?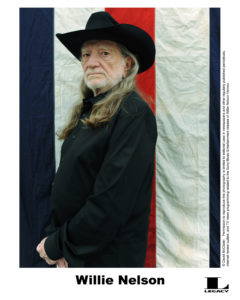 …Started off National Military Appreciation Month with a reminder on Loyalty Day (May 1st) to get your flags out on display to honor those in the Military! May 1st was also Silver Star Service Banner Day – honoring members of the U.S. military who are sick or injured from combat.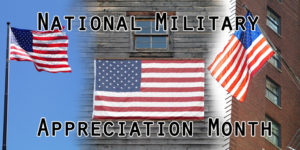 …Published an updated map of where Veterans Matter has helped house homeless veterans. You can see that here.
…Gave a shout out to our rock star advocate, John Mellencamp, who also has released a new album! So much great music to celebrate this past week's biggest news…
…Housed our 1,500th veteran!

…Reminded our local supporters of the Ohio Spring Fest coming up May 18-21, Veterans Matter will be there to enjoy some family fun and listen to some sweet tunes (Candlebox and Skid Row!) – not to mention we are receiving a portion of the proceeds from all helicopter rides! Fun! Learn more here.
…Also want all local runners and walkers to come out to the Color for Camo Run/Walk on May 13th – all benefits go to Veterans Matter! It's a fun one! See you there! (Get tickets here)