For our site visitors who aren't yet following us on Twitter or Facebook – here are some highlights from the past week on social media from Veterans Matter.
We…
…shared the announcement from the Housing and Urban Housing Development and Veterans Affairs that the number of homeless veterans has dropped to less than 40,000.
…reminded friends that the Disco Party was just over a week away and time was running out to buy tickets.
…shared photos from the National Exchange Club's 2016 National Convention in Houston (Ken was in a few of them!).
…announced that the Disco Party was SOLD OUT!
…posted pictures of Hensville, the venue for the Disco Party, the day before the party.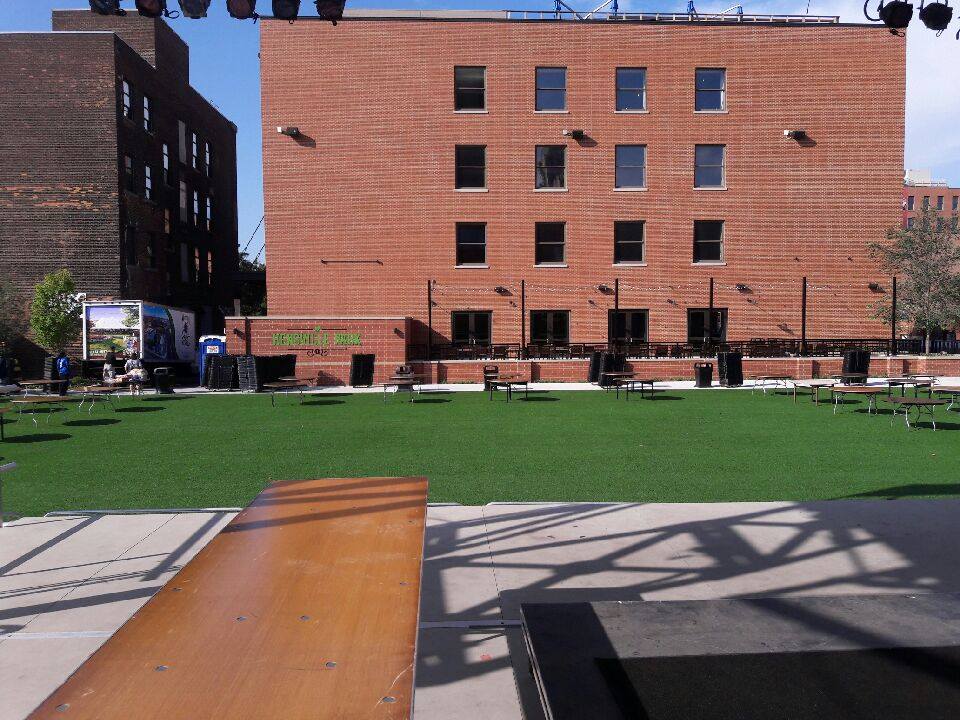 …then shared pictures of the amazing Disco Party.
…and gave an inside look into the making of a commercial for the Veterans Matter Ride with Toledo and Signature Harley Davidson.