For our site visitors who aren't yet following us on Twitter or Facebook – here are some highlights from the past week on social media from Veterans Matter.
We…
…announced housing 1,111 veterans to date. Many friends liked and shared the news.
…thanked the Naugatuck Exchange Club for raising $2,250 by selling Veterans Matter bracelets, and donating the money to help house veterans.
…met with our Houston team, a group who has raised the money to house more than 500 veterans and their families to date!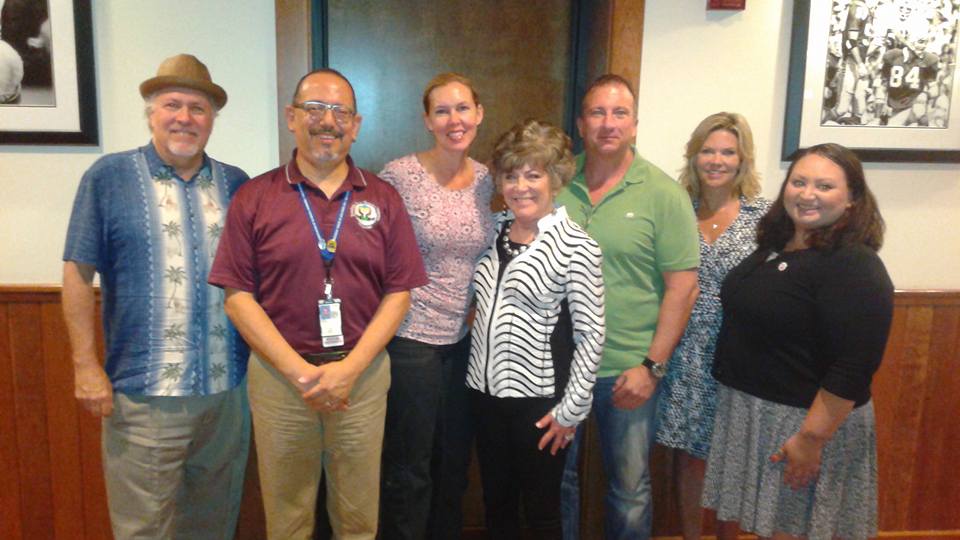 By the way, we were in Houston for the National Exchange Club's 98th National Convention! Here are some of the highlights we posted on social media:
And we shared this video of Exchangite Ashley interviewing Ken and Miguel Ortega, a HUD-VASH caseworker, about Veterans Matter.