For our site visitors who aren't yet following us on Twitter or Facebook – here are some highlights from the past week on social media from Veterans Matter.
We…
…celebrated the Fourth of July and the birthdays of Ken (July 4), our Advocate-in-Chief, and Veronica (July 2), our Grants and Funding Coordinator.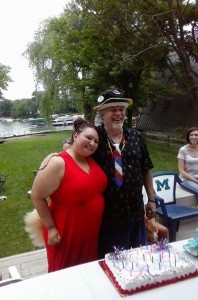 …shared "Five things to do on July 4," a patriotic editorial (with a special Veterans Matter mention) from the Toledo Blade.
…thanked "Weird Al" Yankovic for taking the time to meet with some of the veterans we've helped house. He performed at the Toledo Zoo on July 1!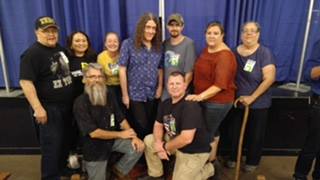 …reminded our followers in northwest Ohio that if they purchased tickets to the Marathon Classic online, they could choose to have 100% of the sale donated to Veterans Matter.
…and we saluted Haleigh, a 7-year-old here in the Toledo area who raised more than $300 for homeless veterans by selling lemonade over the Fourth of July weekend!