For our site visitors who aren't yet following us on Twitter or Facebook – here are some highlights from the past week on social media from Veterans Matter.
We…
…said a big thank you to Mitch Albom and SAY Detroit for raising $10,000 to help #GetVetsHoused.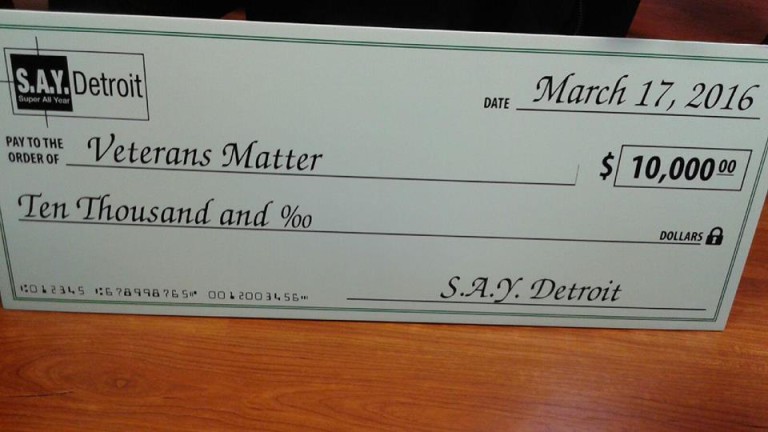 …announced the Inaugural Silver Star Event, which will be this May. The fundraiser will be hosted by Jordan Reses Supply Company and we're still accepting sponsors!
…presented our friend Shawn Dowling from the VA with a War Bond in celebration of housing 1,000 veterans. Shawn has been involved with Veterans Matter since its inception.
We also enjoyed some cookies she brought in!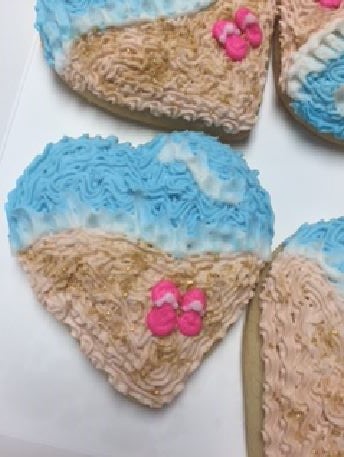 …shared this article about the "One Nation Under God" breakfast hosted by the Exchange Club of Naperville. Ken was the keynote speaker!
…received a beautiful custom-made gift from our friend Emily at Carruth Studio, in honor of housing 1,000 veterans.
…updated the numbers: We've now housed 1,019 veterans across the country. Thank YOU!
…and we shared this heartwarming story about a New York community coming together to house a local homeless veteran.