For our site visitors who aren't yet following us on Twitter or Facebook – here are some highlights from the past week on social media from Veterans Matter.
We…
…celebrated female veterans on International Women's Day.
…thanked best-selling author Mitch Albom for supporting our mission to #GetVetsHoused, including providing the start-up funds for Operation Michigan.
…shared this sweet message on a check we received.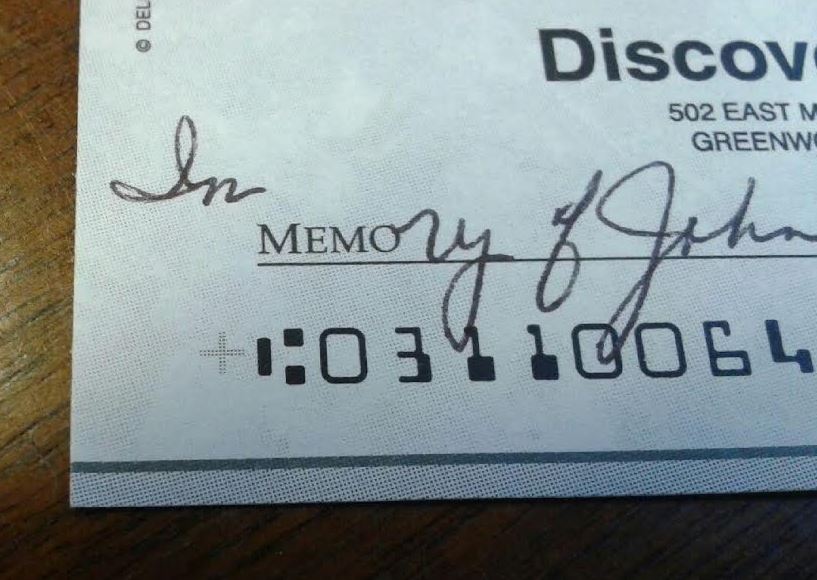 …gave a shout-out to the Erie-Niagara Sunrise Exchange Club, which raised over $4,000 for homeless veterans at their 11/11@7 rally.
…and loved this story about veterans being housed in New York City and other areas: