Veteran Services Advocates
The very first supporters to rally up with our mission to house homeless veterans are the Veterans Services Organizations.
Veterans groups will not forget their brothers and sisters still living on the streets of our nation. Streets where they are being beaten, robbed, even killed. Yet if this happened behind enemy lines, we would be outraged.
The VSO's will not rest until every veteran is home!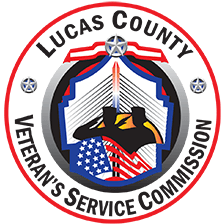 Locally, it was the Lucas County Veterans Services Commission that first rallied up to help us house more veterans. Since then, the Veterans Services Commission has helped house at least half of the 250+ veterans housed through Operation Hometown.
Since then we have gained the support of organizations such as American Legions, Veterans of Foreign Wars, AMVETS, Vietnam Veterans groups, local and state Veterans Services Commissions and more.
---
Why It Works
---
This 3 minute video produced by the VA explains how our partnership allows every dollar we deploy to result in a veteran housed in long-term VA Supported housing which has a 91% success rate keeping them housed.
________________________________________________________
American Legions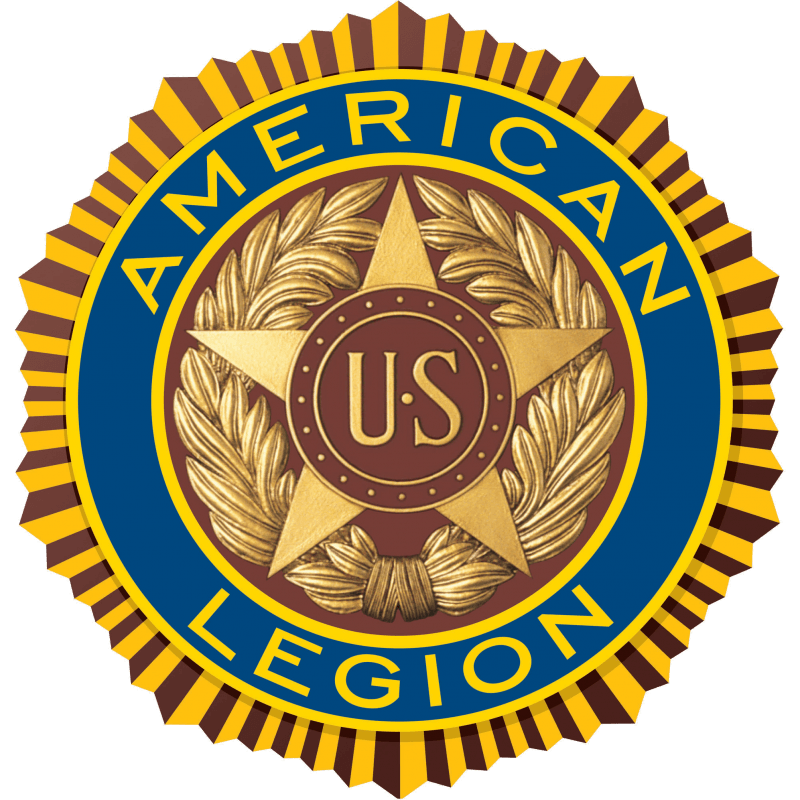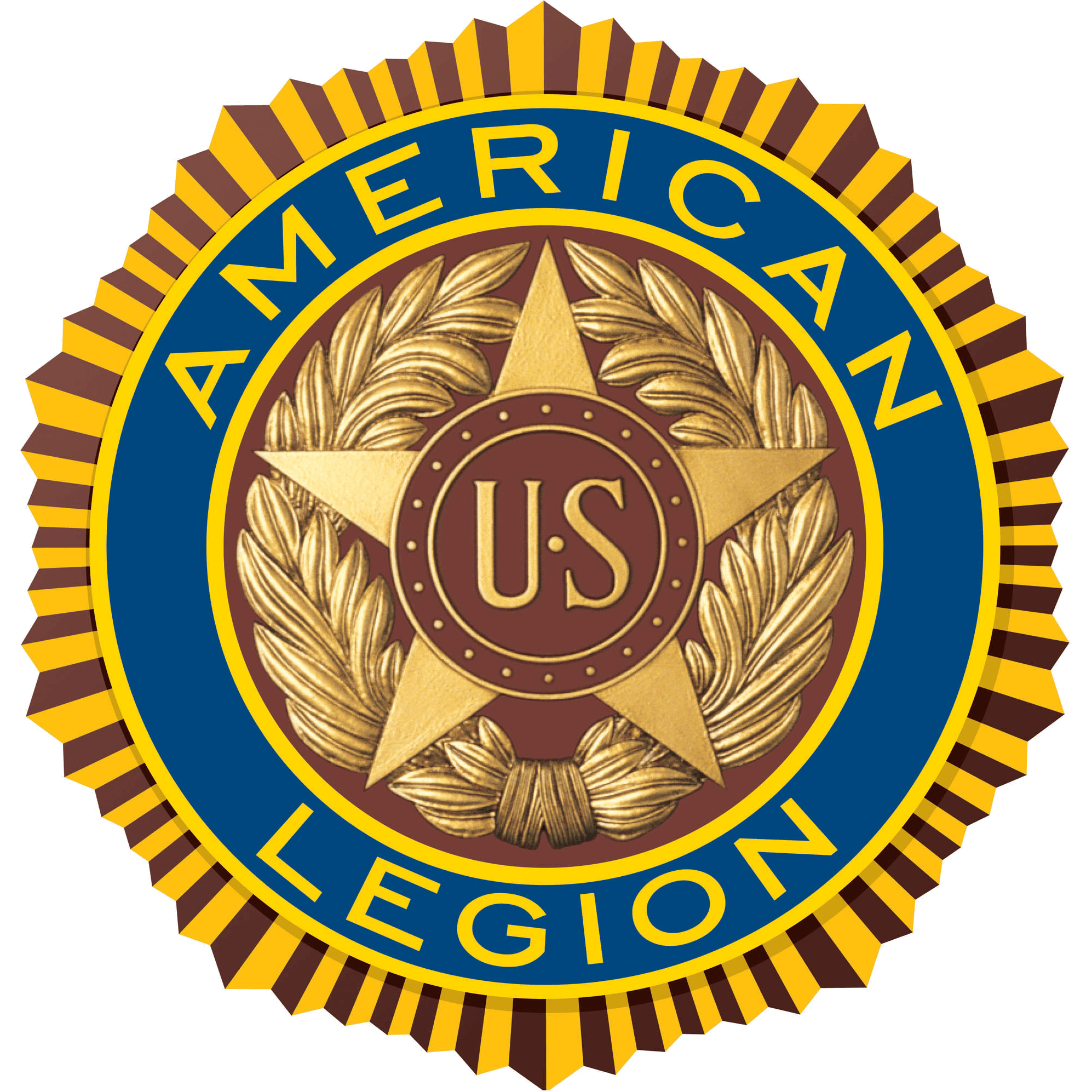 For 2018 Legionnaire Bill Zornow of Legion Post 514 in Ida, MI will be working to get the word out about an initiative he created called "One for 100 Campaign". His vision is that every Legion Post help house at least one veteran nationwide. Bill wrote the letter below. Contact us if you would like to be connected with Bill.  A PDF copy you can share with your post and units can by clicking here.
Dear Legion Brothers and Sisters,
My name is Bill Zornow and I am the Adjutant of the American Legion Post 514 in Ida, Michigan, and the Vice-Director of the Legion Riders of Post 514.
I have an idea! To honor the 100th anniversary of the American Legion, I would like for us to support an organization that has proven itself to support our own.  Our brothers and sisters abandoned on the streets are the most neglected among us, and they truly need our help. So I propose a grass roots effort to honor our Legion's 100th anniversary by each Post housing one veteran.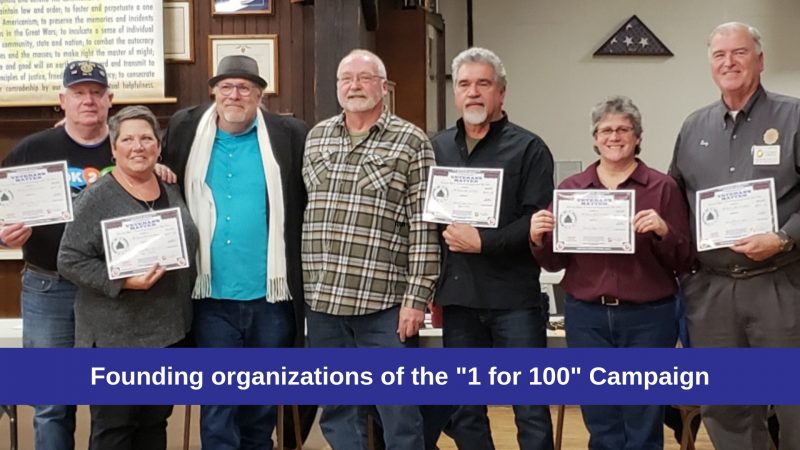 ---
Ken Leslie presents Honor Bonds to the founding organizations of the "1 for 100 campaign." From left to right are: Karl Nagley, Clubroom Committee Member Post 514; Dawn Gramza, Past President, Unit 514 Auxiliary; Ken Leslie, nice guy; Bill Zornow, Commander, Legion Post 514; Ken Loveland, Sgt at Arms, Post 514 Legion Riders; Barb Weimert, Finance Officer, Post 514; Gary Lamunyon, Michigan Department of SAL state Commander.
Veterans Service Organizations funding supporters include: