For our site visitors who aren't yet following us on Twitter or Facebook – here are some highlights from the past week on social media from Veterans Matter.
We…
…shared this story of Cpl. Robert "Bur" Pulliam, RT, a veteran we've been privileged to know and help.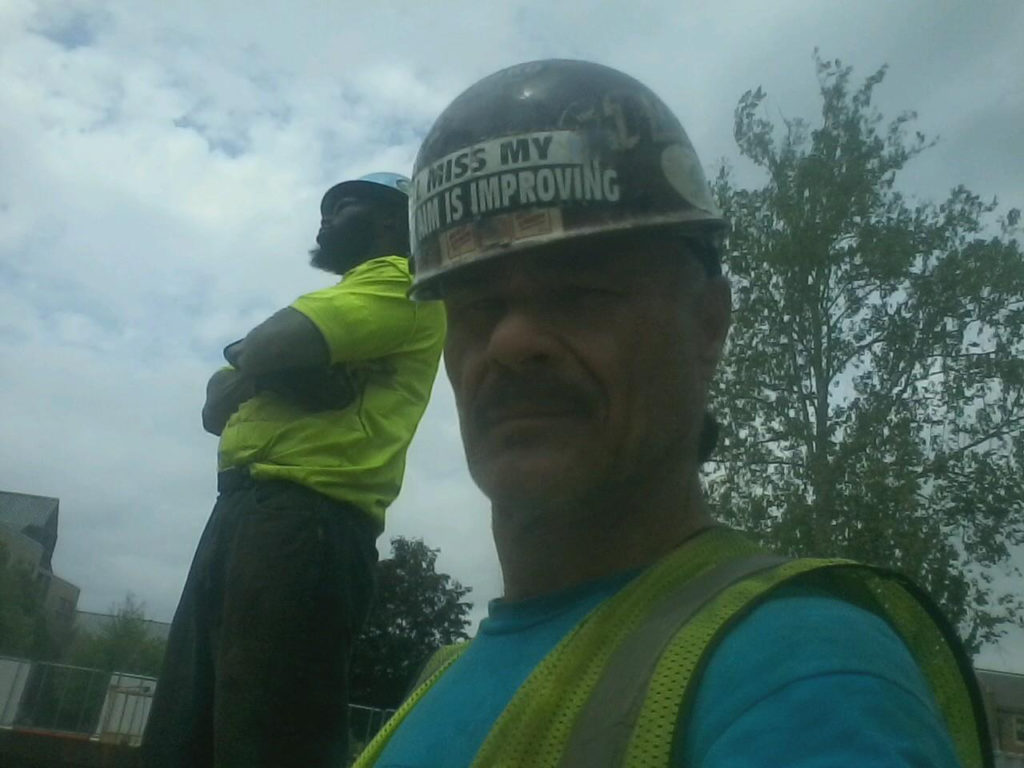 …posted a picture of Charlie Daniels (of the Charlie Daniels Band), which he signed for us. Mr. Daniels was kind enough to meet with us and offered meet-n-greet passes for two veterans.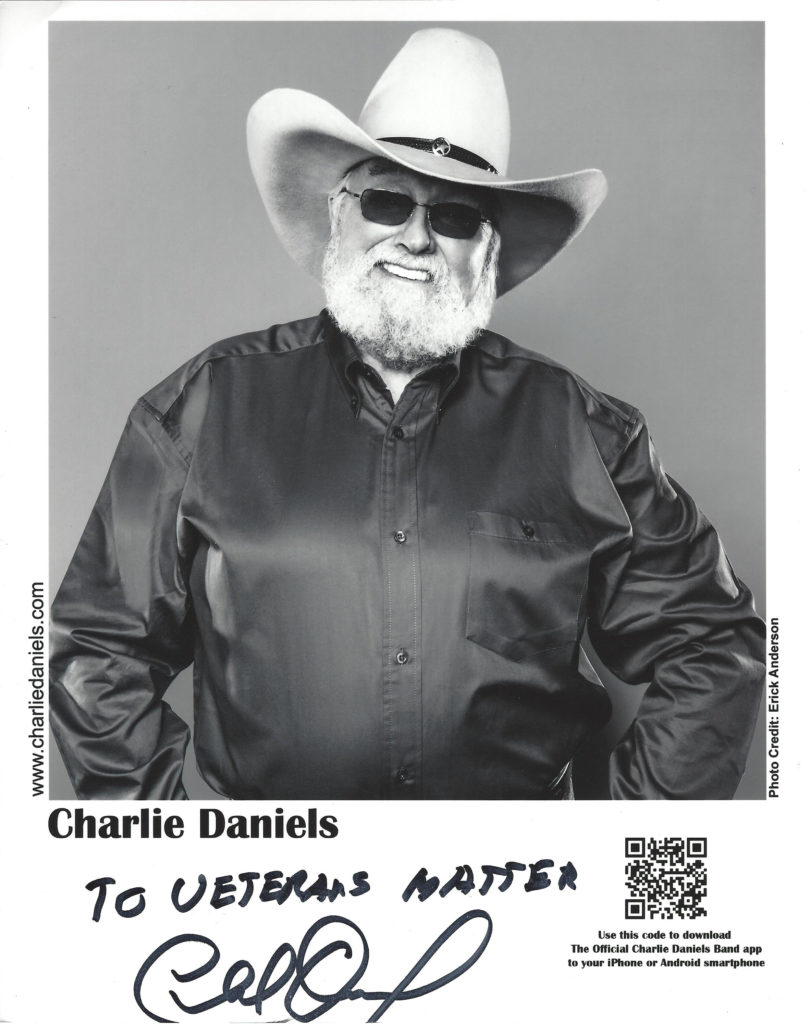 …celebrated Gold Star Wives Day with a special shout-out to our own Gold Star Wife, Veronica, who is always working to help veterans in memory of her late husband, Army Sgt. Arthur Mora, Jr.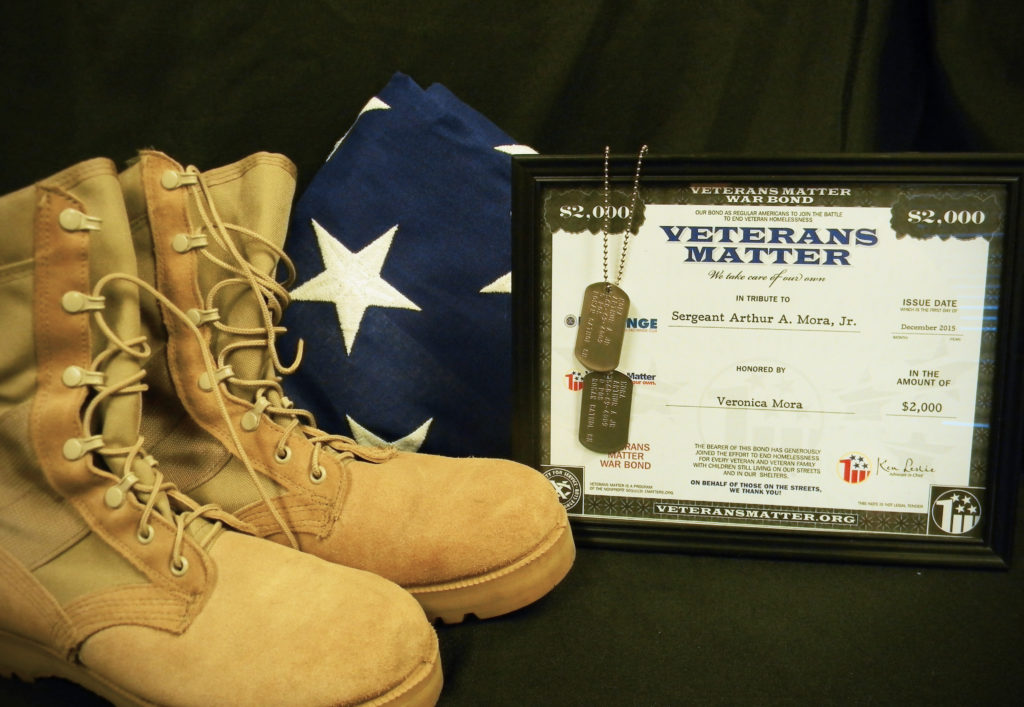 …shared this article about how the Gary Sinise Foundation is providing two amputee veterans in Georgia with their own smart homes.
…posted the latest number of veterans housed to date – 1,036!
…and announced the Color for Camo Run/Walk, organized by Youth Leadership Toledo. This event looks like loads of fun!