For our site visitors who aren't yet following us on Twitter or Facebook – here are some highlights from the past week on social media from Veterans Matter.
We…
… Published a new map with updated numbers in our Areas of Operation.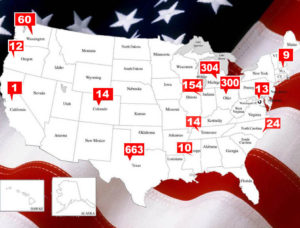 … Wished all the dads out there a Happy Father's Day.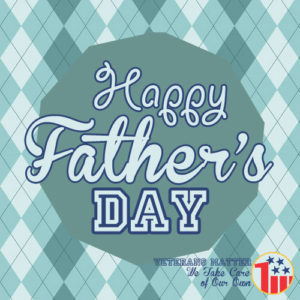 … Wished Veterans Matter advocate, Ann Wilson of Heart, a very Happy Birthday!
… Reminded local gold aficionados that the Savage Foundation Golf Classic is coming up June 26th. Veterans Matter is one of the charities receiving funds from the event. Learn more here.
… Also let our Toledo community know that tonight is the Denny Schaffer Summer Disco Party – and we can't wait to see you all out on the dance floor!!
… Are proud to have helped house nearly 1,600 veterans – and over 600 children of those veterans!